Migrant crisis: 3 critically-ill children rescued from lorry disappear from Austrian hospital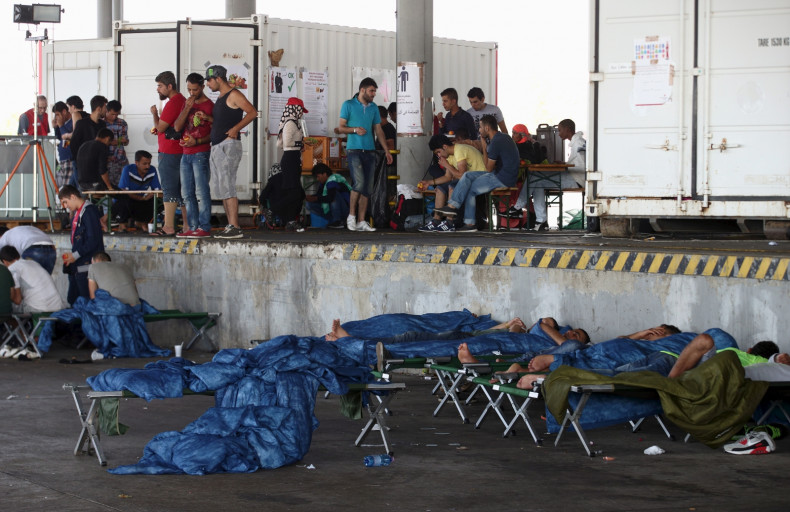 Three Syrian children who were being treated at a hospital in Austria after being rescued from a van suspected of being used by people-traffickers have disappeared, authorities say. It's suspected that the children – two girls and a boy, all aged between 5-6 – may have been smuggled into Germany, rather than being deported to Hungary.
BBC reporter Bethany Bell says the children vanished from the hospital where they were being treated for severe dehydration at some point on Saturday, 29 August. The children were among 26 migrants rescued from the van, which was pulled over at the town of Braunau am Inn following a police chase on Friday. The driver, a 29-year-old Romanian, is in custody.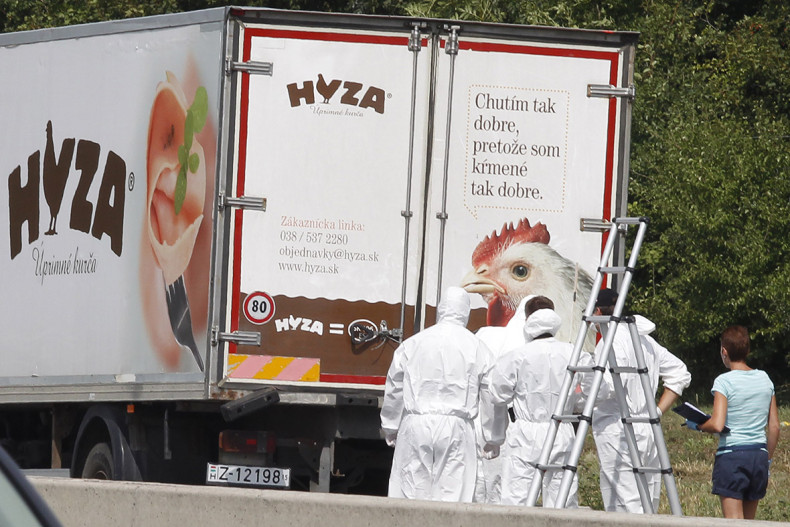 The discovery of the migrants came a day after the remains of 71 others were found inside a lorry which had been dumped beside a motorway in Austria. Four suspects – three Bulgarians and an Afghan – have appeared in court in Hungary in connection with the deaths.
It is thought both sets of migrants were being taken to northern Europe using a well-established route from Syria via Turkey, Greece, Macedonia, Serbia and Hungary before reaching their target of Germany. Under the Schengen Agreement, there are no border checks within countries in mainland Europe, but the European Union has ruled out ending the agreement due to the crisis – thought to be Europe's worst refugee crisis since the end of World War II.
Writing in today's Sunday Times, the UK's Home Secretary Theresa May said free movement within Europe should be limited to people who had a job. "When it was first enshrined, free movement meant the freedom to move to a job," May wrote, "not the freedom to cross borders to look for work or claim benefits."
Germany recently announced that all refugees from Syria arriving in the country would be automatically granted asylum. The change in law ignores the EU's Dublin Agreements on deciding who is classed as a refugee and is not.