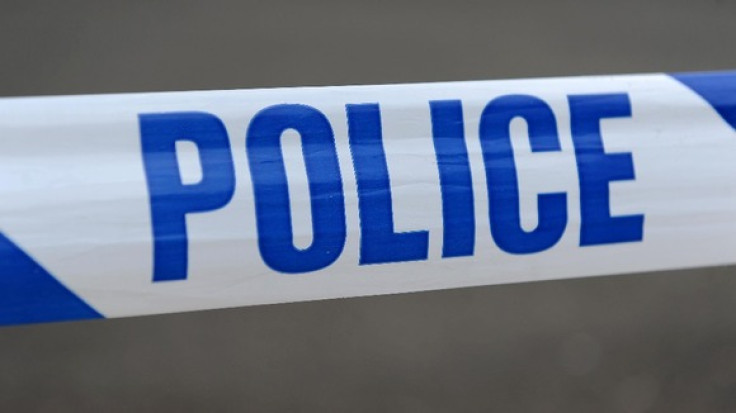 Surrey Police have arrested 27 suspected migrants at Cobham service station on the M25. Surrey Police's Roads Policing Unit also arrested the driver of the HGV after at the £75m service station, which is between junction 9 and 10 on the motorway.
"Surrey Police was called to Cobham Service Station at around 10.50am on Friday, 28 August following suspicions around a lorry parked at the location," a police spokesperson said.
"On arrival 27 people were detained on suspicion of illegal entry. Ambulance crews also attended the scene and medically assessed the people.
"Surrey Police have now handed this investigation to the UK Visas and Immigration Service."
The arrests come as the death toll of migrants who perished in the back of a truck in Austria rose to 71. The vehicle was found parked on the hard shoulder of a highway near the eastern town of Parndorf.