Migrant crisis: EU agrees to relocate 120,000 asylum seekers but hasn't decided where they will go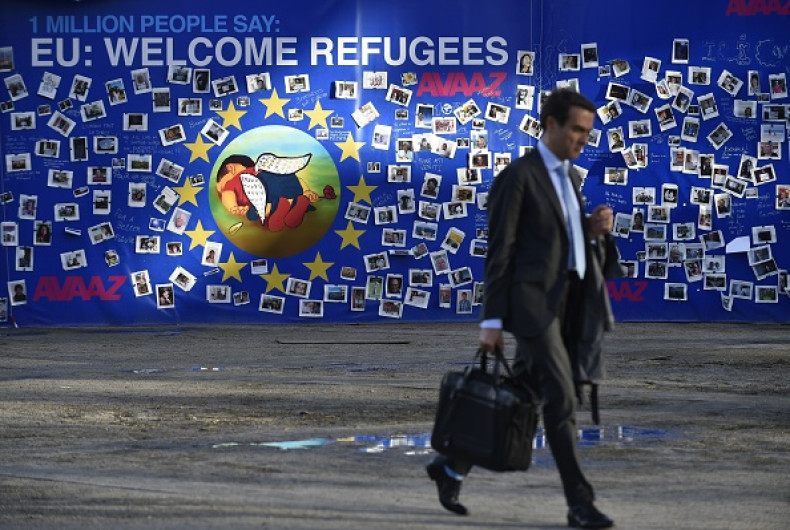 EU ministers have agreed in principle to relocate 120,000 refugees across the 28 member states in a bid to control the growing migrant crisis looming over Europe. What still remains undecided, however, is how many migrants each member state will take in, which will be decided when the ministers meet again on 8 October.
"It is premature for the Council to take a decision today," said Luxembourg foreign minister Jean Asselborn, reported Sky News. Despite insisting that each of the 28 member states takes in an equal quota of refugees, several states are in opposition of mandatory quotas, including Poland, Slovakia and Hungary.
Border checks
Meanwhile, the UK has pledged to help nearly 20,000 refugees over the next five years while EU member states impose more border checks. Germany has imposed checks on its Austria border, while Slovakia and the Netherlands have said tightened controls are imminent.
Hungary is also tightening border control by installing a fence on its border with Serbia, with Prime Minister Viktor Orban saying a state of emergency is "likely" to be introduced near the borders, reported BBC News.
Over 5,600 refugees entered Hungary from Serbia on 13 August while Germany is expecting nearly one million migrants and refugees by the end of 2015. "We hope that we will need the border controls only for a short time and that our partners will make clear that they are prepared to share in Europe's responsibility."