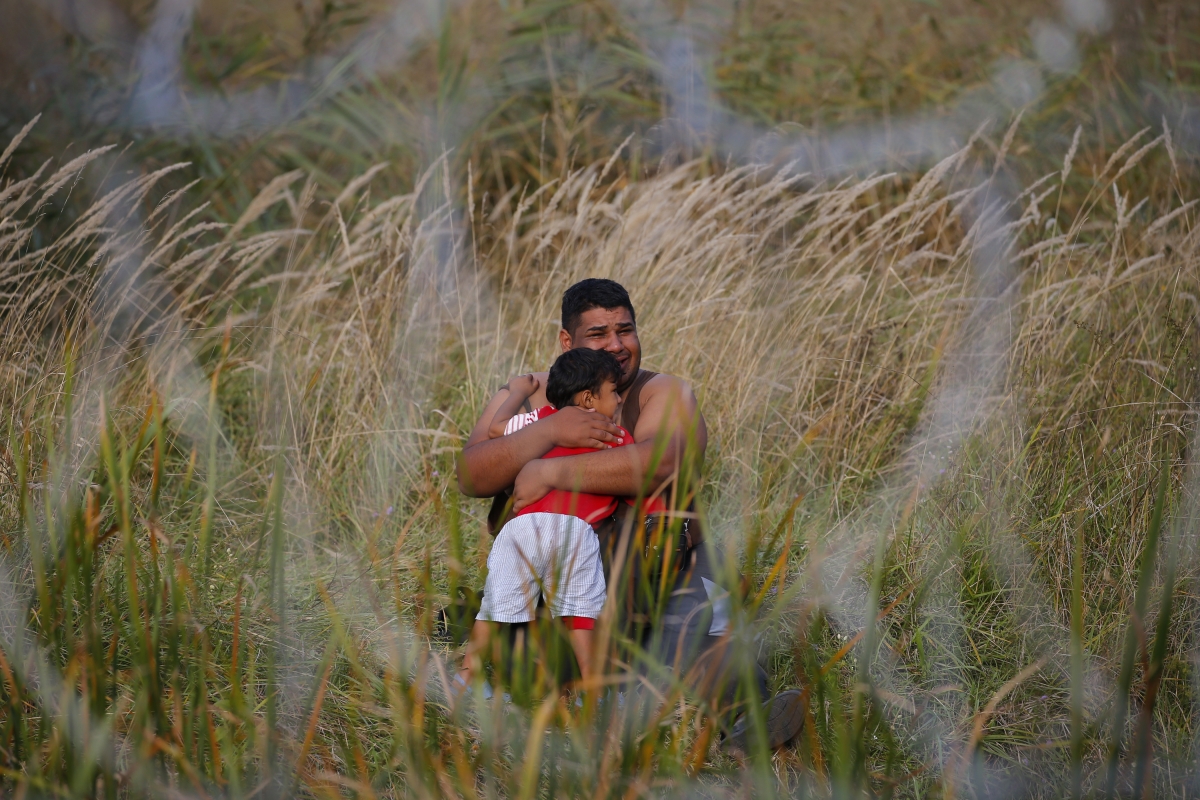 Hungary has declared a state of emergency in two of its outer regions and is set to deploy the army to patrol its frontiers in a crackdown against migration pushed forward by nationalist prime minister Viktor Orban.
Authorities have been given special powers in dealing with the migrant influx in the southern districts bordering Serbia, government spokesman Zoltan Kovacs told a press conference.
The move potentially enables the government to use the army to seal off the border, pending parliamentary approval. The military had already engaged in border patrol drills last week.
The announcement came as new regulations imposing harsh punishments on migrants and refugees crossing over from neighbouring countries entered into force. Under the new rules, entering Hungary illegally or damaging its hastily erected border fences – which are four meters high and 110 miles long – carries a possible three-year jail term.
A record number of asylum seekers have crossed into the country over the last few weeks, in a push to get in before the new laws came into being. More than 9,300 arrived on 14 August, the highest number of arrivals in a single day recorded by police since the beginning of the crisis. Another 5,600 had crossed from Serbia the previous day.
Meanwhile, hundreds of migrants spent the night camped on the Serbian side of the border near the crossing at Roszke hoping to be allowed in. However, Orban has said that economic migrants and refugees alike will be turned down as the latter are to be told they have to file for asylum in Serbia.
More than 200,000 migrants have arrived in Hungary since January, following a route that led them from Turkey to Greece and then up the Balkans. Most are headed to Germany and other northern European countries.