Mikaeel Kular: Aunt Describes Family's Devastation Following Toddler's Death
Pandeep Kular: We've Just Lost Him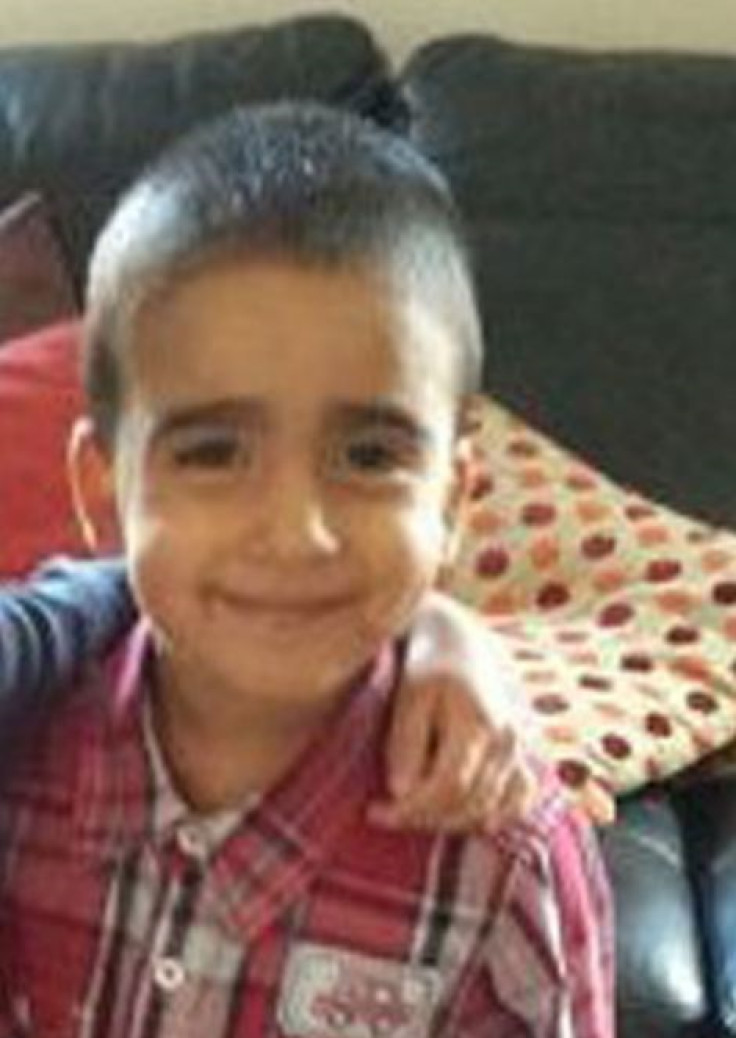 The aunt of three-year-old Mikaeel Kular has spoken of her family's anguish following her nephew's death.
Speaking to The Sunday People Pandeep Kular said: "We're devastated. We've just lost him."
Her sister, Rosdeep Kular, was arrested and charged in connection with the toddler's death yesterday (18 January).
She was detained by Police Scotland after the child's body was discovered in woodland behind Pandeep Kular's house, in Kirkcaldy, Fife, 40 miles from the family home in Edinburgh.
The 37-year-old is said to be caring for her sister's four children, including Mikaeel Kular's twin.
She said she had not spoken to Rosdeep, who is due to appear at Edinburgh Sheriff Court on Monday morning.
The 33-year-old mother of five is said to have enjoyed a party lifestyle.
Photographs on her Facebook page show her posing with friends, including Mohammed Abdi, 25, who died in a shooting in Edinburgh last year.
Neighbours report that Abdi, was often seen at her flat in the Drylaw area of Edinburgh and sometimes took her children to school.
Writing on an online personal profile she said: "Just me, myself and I….oh yeah, with a brood of five monsters, six if you count the man indoors!"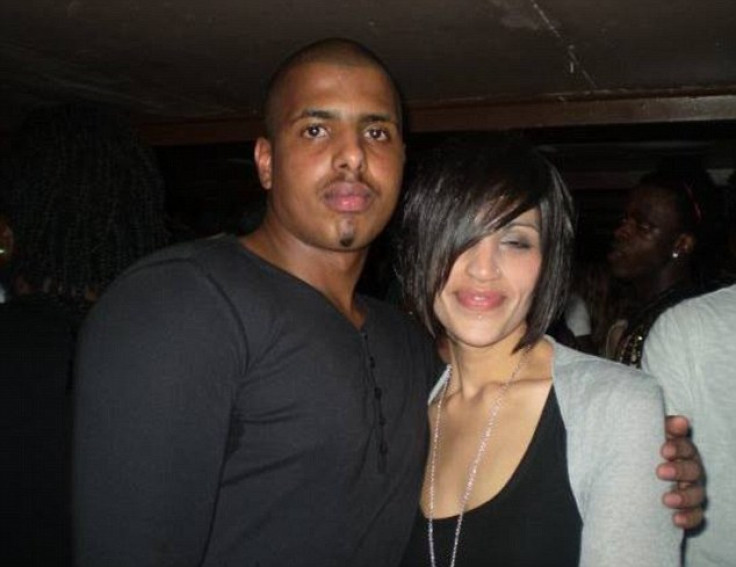 After separating from her husband in 2009, she launched a mobile beauty business, juggling a career with looking after her children, all under the age of 10.
Reporting Mikaeel Kular's disappearance to Police on Thursday (16 January), she had earlier claimed that she had put her son to bed on Wednesday night and woke to find him gone in the morning.
In keeping with Scottish Law, the exact nature of the charge will not be known until she makes her first appearance in court.
Hundreds of people had joined the police in the search for the young boy.
Following the tragic news that his body had been discovered, a makeshift memorial formed outside the Kular family home in Edinburgh and at Kirkcaldy, as members of the public laid tributes of teddy bears and candles to the young boy.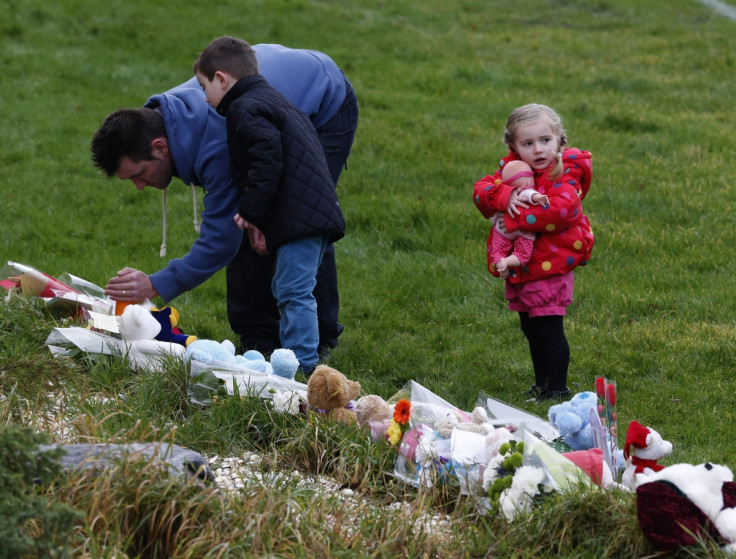 Children lead the tributes, leaving hand made cards and toys of their own.One note attached to a teddy left by a child read: "Here is a teddy bear for you to hug in heaven."
A memorial service took place yesterday at Muirhouse St Andrew's Church near the home Mikaeel Kular shared with his mother, twin sister and three other siblings.
Over 600 hundred people, many of whom had volunteered in the search for the missing boy, attended the memorial with the queue of people wishing to pay their respects, extending around the church.
Tonight, people in the local community are lighting candles in their homes in remembrance of Mikaeel Kular.
© Copyright IBTimes 2023. All rights reserved.