Mike Tyson 50th birthday: How boxing's bad boy transformed into Hollywood film star and family man
Tyson says the death of his daughter in 2009 pushed him to 'live life differently'.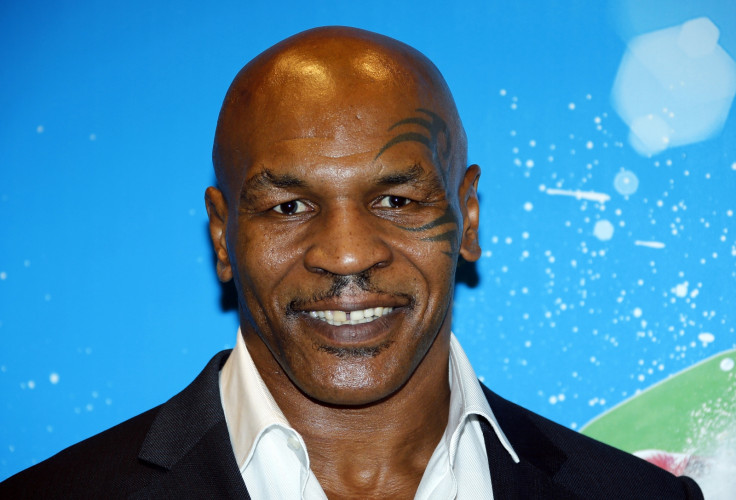 Legendary former boxer Mike Tyson celebrates his 50th birthday today (30 June 2016). For those more familiar with the sports star in his heyday, it may be hard to believe that the man who notoriously bit an opponent's ear is now a devoted family man with well-received roles in comedy movies. As Tyson celebrates this milestone birthday, IBTimes UK takes a look at the athlete's wholesome transformation.
Although his skills in the boxing ring were celebrated, Tyson was once the type of celebrity who regularly hit headlines for all the wrong reasons. A spell in prison for a rape conviction, the aforementioned bite on Evander Holyfield's ear and those notoriously wild parties thrown at his former Ohio mansion. These were just some of the reasons Tyson was the self-professed "baddest man on the planet" in the 1990s – plus he did throw a mean right hook.
Unfortunately, Tyson's evolution has been bittersweet. The boxing champ suffered a fall from grace in the early noughties after losing a top-grossing fight against Lennox Lewis and then filing for bankruptcy in 2003. However, it was the tragic death of his four-year-old daughter Exodus in 2009 which finally pushed him to turn his life around.
Speaking about his loss, Tyson told Boxing Sport in 2013: "My daughter died and I just wanted to live a different life. I'm still struggling. Living life is very difficult for me. My whole life I just wanted to be a savage fighter. And now I have to change my life."
And change his life he did as Tyson's character and public image became much softer, evidenced in his transition to Hollywood films. Many were surprised that the hard man could be funny but he received positive reviews of his brief cameo in 2009's The Hangover alongside Bradley Cooper and Zach Galifianakis, and its sequel in 2011. Other high-profile roles have included Scary Movie 5 and the Entourage movie released in 2015.
Opening up on his love of acting, Tyson told the New York Daily News: "I like characters because then I could be someone I'm normally not. I could be a really bad guy, I could be a serial killer. I could be all kinds of things... As long as I can work, I'll play anything," before joking: "I'll play a 10-year-old white girl."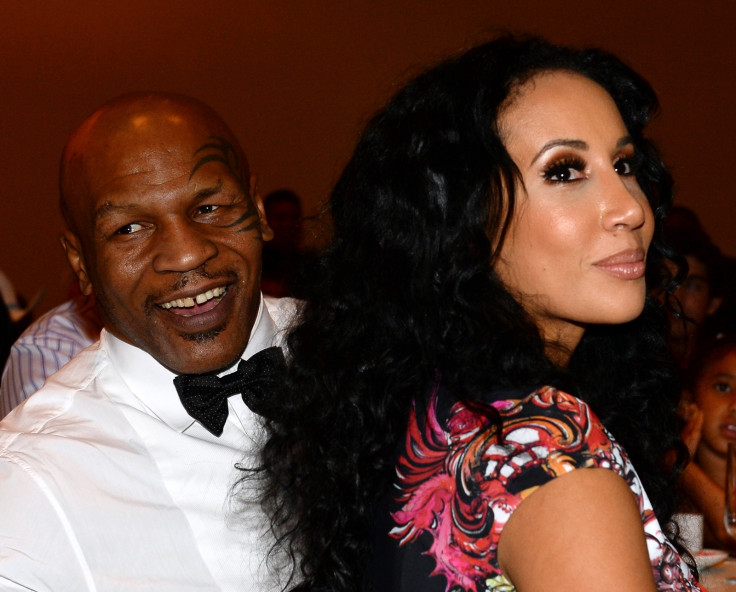 It is safe to say that Tyson has lived a very colourful life so it only makes sense that he decided to share his story from the stage. In 2012, the athlete toured his one-man-show The Undisputed Truth around North America and released it as a film the following year. Audiences warmed to him and perhaps for the first time, Tyson was seen as a regular middle-aged man with life experience as opposed to a media villain.
When asked if Tyson is a nice man behind-the-scenes, he told the Daily News: "He can be. You have to have a bunch of dimensions. You have to be able to adapt in this world. You can't be a nice guy living in a world of savages. As an adult, too. Good habits are hard to break."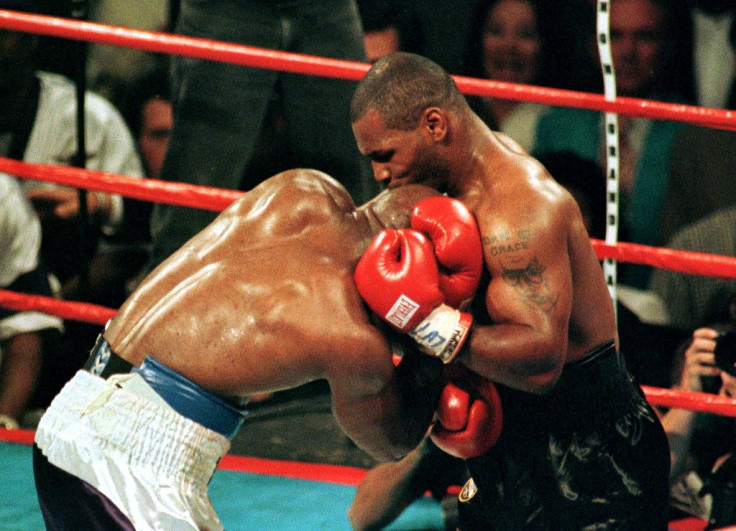 Tyson's personal growth was tested when he was asked a question in relation to his rape conviction during an live TV Canadian interview in 2014. Tyson told the reporter: "I don't have no comment to that because it's negative and you're negative. It's so interesting because you come across as a nice guy but you're really a piece of s**t. F**k you."
Still, Tyson has remained somewhat grounded thanks to his family life and marriage with third wife Lahika 'Kiki' Spicer. Gushing over his bond with Kiki, Tyson told the New York Post in 2012: "I'm very happy me and my wife got together because I don't know how I would have survived out there. I'm just happy I got involved with her. It's truly a life-saving experience."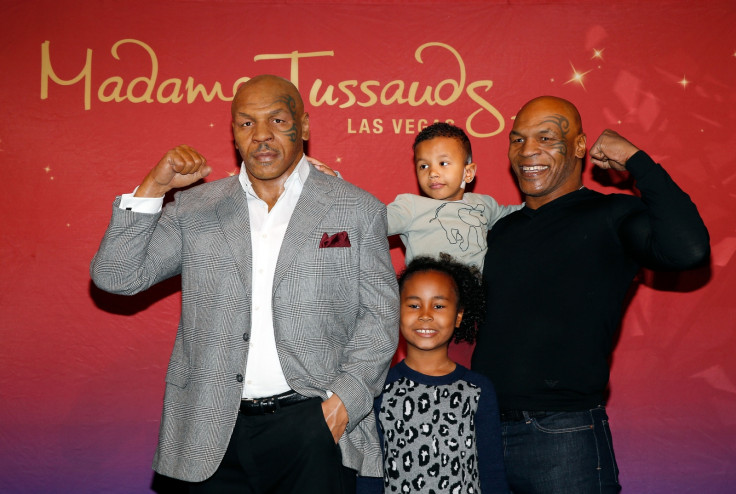 © Copyright IBTimes 2023. All rights reserved.