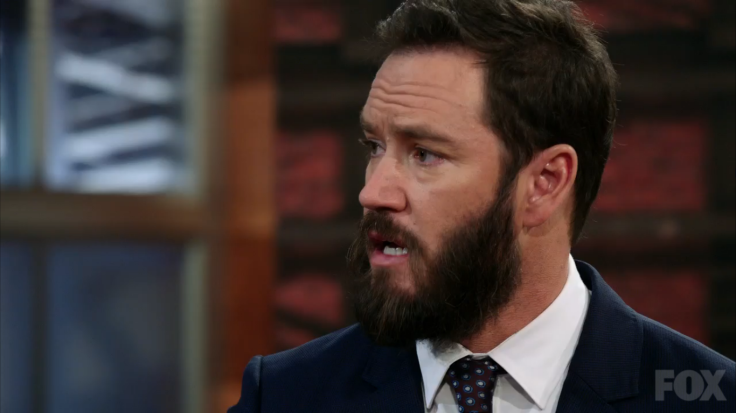 It is one struggle after the other for Ginny Baker as she tries to get comfortable in her new role as a player for the San Diego Padres in Fox's new show Pitch. Last week we saw her having to play against an old boyfriend and in the upcoming episode as well, her personal life and career continue to cause trouble.
According to the trailer, Ginny gets into an argument with her mother who explains her dislike for the game. "Baseball killed my marriage... and took my daughter away from me. Losing you was the most painful thing that ever happened to me," she says.
In the first episode of the show itself, we saw how the pitcher and her father spent all their time practicing so that she could one day make it into the Major League and in retrospect, her mother must have felt left out of her daughter's life.
On the work front, Ginny gets selected to play in an MLB All-Star Game but the critics are unsure if it is because of her talent or due to the fact that she is the only female player in the League. Mike (Mark-Paul Gosselaar), the captain of the Padres, however, comes to her defence and is seen in the trailer telling a talk show host just why she deserves the selection.
"This girl is a gamer. Doesn't matter what you throw at her, she gets back up. She's hell of a lot stronger that I am, that's for sure," he says.
Mike may still be playing protector to Ginny, but at the same time, he is struggling with a number of his own problems. Last week, we saw the stress the game was putting on his body and he too, seemed to acknowledge that his career as a catcher might be coming to an end.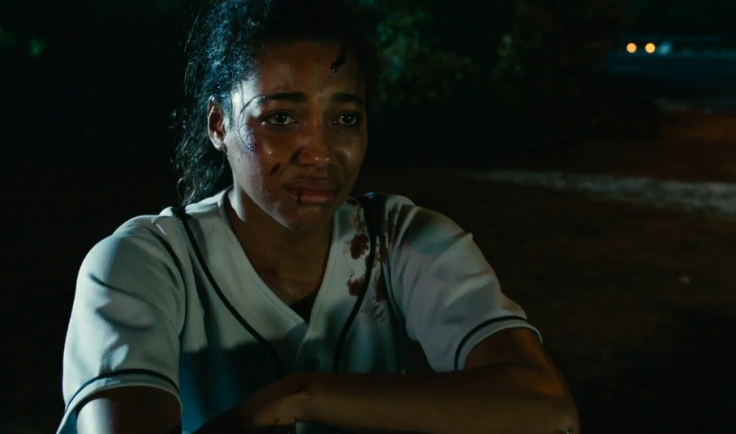 The synopsis (via Cater Matt) for this week's show reads: "Mike suffers an injury that could affect his spot in the MLB All-Star Game. Meanwhile Ginny struggles to find a balance between her baseball career and her personal life and members of the Padres are blindsided when Oscar signs Livan Duarte (Christian Ochoa), a superstar catcher from Cuba."
Mike is one of the favourite characters on the show and the last thing we want to see, is him having to retire from the big league.
The Break has been directed by American Crime's Regina King and it will be interesting to see what she brings to the show. To find out what happens, watch episode 4 of Pitch on Fox on Thursday 13 October at 9/8ct. Catch the show live online here.
Watch the episode trailer below: