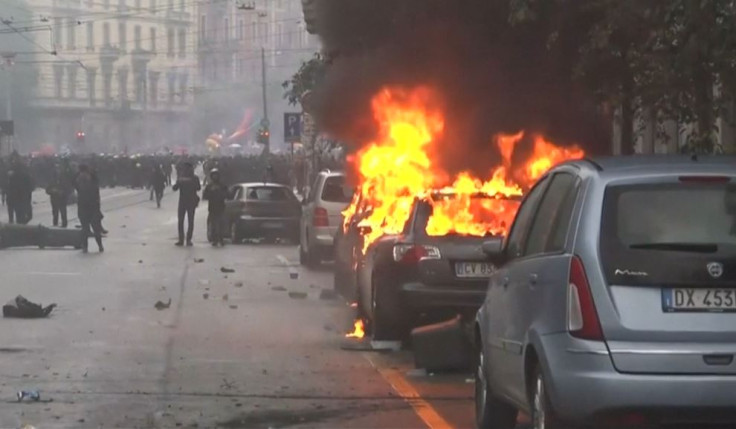 Fedez – a famous Italian rapper – has said that the May Day No Expo protests in Milan, in which some masked extremists clashed with police after setting fire to cars, shops and public buildings, should not be condemned as vandalism.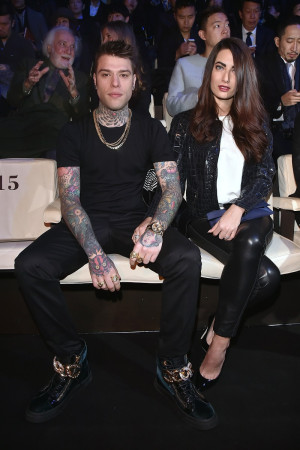 The radicals are believed to number between 1,000-1,500 and included groups from Italy, France, Germany and other European countries.
The singer said that the damages resulted following violence that erupted at the end of an otherwise peaceful demonstration are nothing compared to the "infiltrations of mafia and economic speculations made by Expo".
He then published on Twitter a list of the public buildings targeted by the demonstrators to support his claim that the rallies were not about vandalism. He alleged he was given the list by a member of the No Expo movement.
The list includes a brief description of how the targeted buildings collaborated with Expo or supported the event financially.
The No Expo protest kicked off on 30 April when hundreds of students gathered in Milan to protest against the exposition. The protesters believe the Expo will not benefit Italy but instead the corporations collaborating with the event.
The demonstrators also claimed that thousands of people are working for free as volunteers at the international event.
According to Italian media, Milan's district attorney office is currently investigating on the incidents, while dozens of citizens are currently cleaning up the streets near Cadorna station and Cattolica University, where the violent riots took place.
Lombardy region president Roberto Maroni said jail was awaiting the rioters. At least five people have been arrested so far.
Jail terms for those found guilty of committing the crime of "destruction" are between 8-15 years.
When contacted by IBTimes UK, one of the organisers behind the No Expo movement confirmed that some demonstrations will take place in front of the Eataly restaurant, on 2 May.