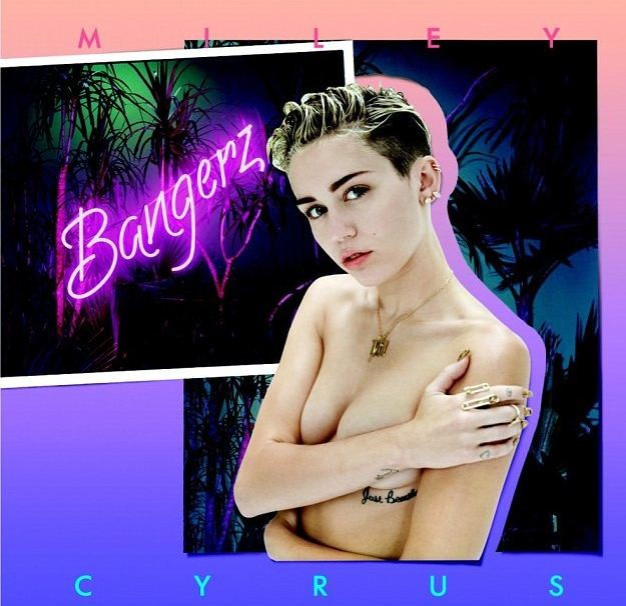 Pop star Miley Cyrus has posted a picture in Twitter in which she is seen licking her own reflection. In her new Wrecking Ball video, she was previously seen licking a sledgehammer. Cyrus has made the new snap her profile picture in Twitter.
The 20-year-old former Disney star was once the face of family TV series Hannah Montana but her more recent public appearances, film/television roles and concert performances have been criticised as setting bad examples for young girls and other fans. Her recent sexually provocative photo shoot with Terry Richardson also attracted a wave of criticism.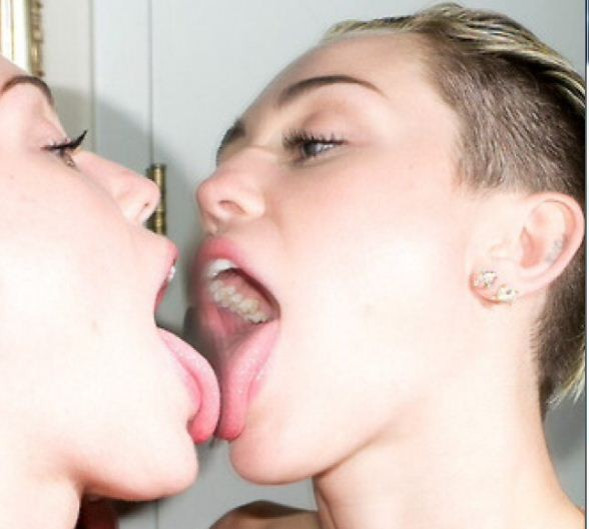 Cyrus also recently broke her silence over her split with Liam Hemsworth. Cyrus confessed in the Ellen DeGeneres Show that it was not awkward as she was living it
"I think people spend more time actually thinking about it than I really do. I just believe when a chapter is done you have to close it and start that new one. That's kind of where I am right now," she stated.
"I felt like I have so much to be thankful for at this time that my energy hasn't really been focused on that," she added.
She also stated that her new album Bangerz was a reflection of her relationship with Hemsworth, whom she began dating in 2009 and got engaged to in 2012.
She will be performing at the European Music Awards in Amsterdam next month.