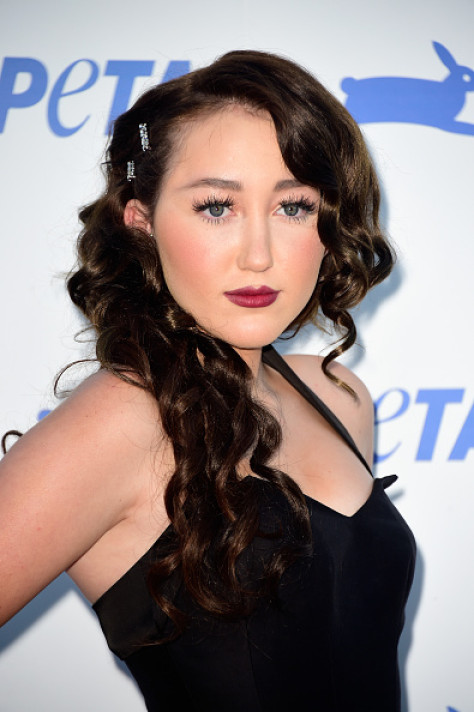 Look out, there's another singing Cyrus on the musical block. Miley Cyrus' little sister, Noah Cyrus, is set to take the charts by storm and might even give her sister a run for her money.
The 16-year-old has just landed two recording contracts worth a total of $350,000, according to TMZ. A singer songwriter, Noah will receive $100,000 for writing her album and $250,000 for recording the same album.
It's thought that if she achieves anything close to the success of her elder sister, with her first album "she can get up to a $1.5 million advance for the second."
Noah is no stranger to the entertainment industry, having started her acting career at the age of three, playing Gracie Hebert for six episodes of the television show Doc.
She made several appearances alongside Miley in Disney's Hannah Montana series, and later in 2009 when Miley took the story of the girl who was a secret superstar to the big screen in Hannah Montana: The Movie, Noah was a background dancer.
Other film credits include Mostly Ghostly, Ponyo, in which she voiced the title character. She has also appeared on the TV series Take 2.
While father Billy Ray, 55, was a huge country star famed for tracks such as Achy Breaky Heart and Some Gave All, it seems the Cyrus kids have inherited his musical talent.