Miley Cyrus has been confirmed as the new coach on the US edition of The Voice. The Wrecking Ball singer is joined by Alicia Keys as the two replace outgoing mentors Gwen Stefani and Pharrell Williams.
Aged 23, Miley is the youngest coach to appear on The Voice and according to Adam Levine the controversial star brings a shot of energy to the show and 'the youthful spirit that we've been missing.'
A new trailer for the forthcoming eleventh season of The Voice, turns the spotlight on the new judges highlighting the face that for the first time two women will sit in the hot seats.
"Two women coaches is what The Voice needs!" Alicia says in the new trailer. "I'm looking forward to rooting people on and being here for the dreamers like me," she continues. "You're able to hear someone true for who they are, and that's what music is."
Commenting on the new line-up Blake added: "I don't know that we've ever had a shake-up like season eleven."
Describing Miley he said: "She's this great performer. But she also has this ear for music." Displaying her customary swag, Miley said: "If you're rock, you get with Adam, if you're country, you go with Blake. With me, I don't think there's that genre wall. I think if you do country, you could wanna be on my team - Blake," she added.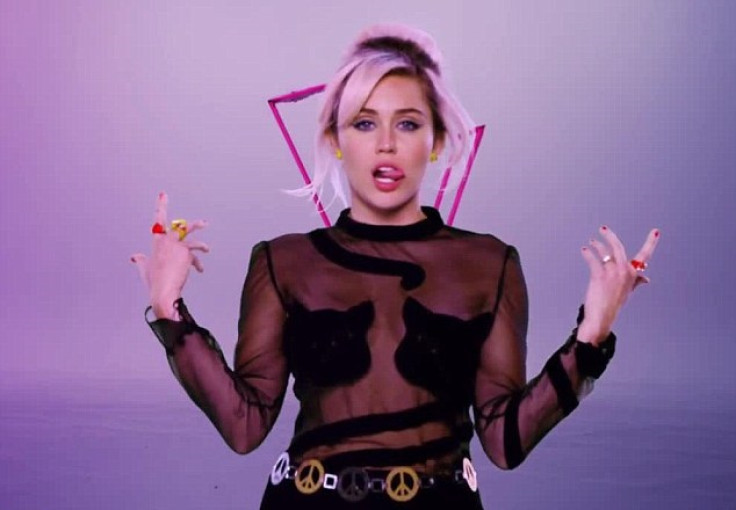 Alicia previously served as an advisor for Pharrell's group during his season seven debut while Miley made her debut as the key advisor in March.
The Voice's eleventh season will air on NBC on 19 September.