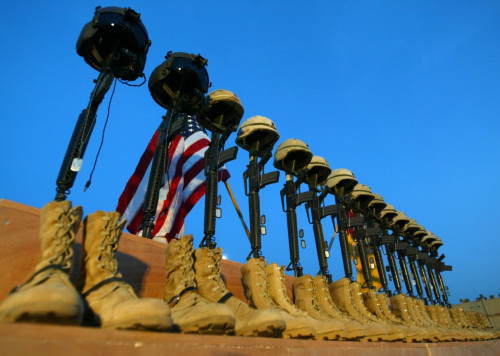 Service members found guilty of sex crimes at military bases in Japan were dealt with inconsistently and the majority avoided a prison sentence, it has been revealed.
According to 1,000 records obtained by the Freedom of Information Act by The Associated Press, offenders were fined, demoted or restricted to their bases. Some were removed from the military and in around 30 cases, a letter of reprimand was the only punishment.
The information on sex crimes, filed between 2005 and 2013, revealed senior American officers dealt with cases of extreme sexual crimes in a chaotic fashion. Lesser charges were enforced on stronger cases, while some cases of rape saw the charges dropped entirely.
Even when military authorities agreed the member in question was capable of the crime, they were unlikely to serve time in prison. According to the information, only one third or the 244 service members whose punishments were detailed in the records were incarcerated.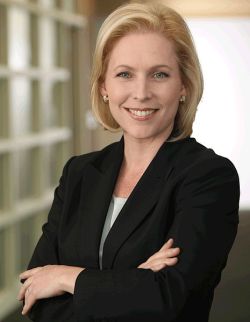 The Air Force were seen to give the most lenient punishments. In 124 sex crimes, 21 offenders were only sent a letter of reprimand.
Comparatively, the Marines were more likely to place defendants behind bars, with 53 prison sentences in just 270 cases. In the Navy, however, only 15 offenders were imprisoned in 203 cases. Over 70 faced a court-martial or punished in some way.
Victims were seen to lose confidence in the system, as they increasingly declined to cooperate with investigators or recanted. The Naval Criminal Investigative Service reported 13 cases of this in 2006. The number had risen to 28 by 2012.
In one particular case, the claimants said they were sexually abused after nights of drinking and both had evidence to support their cases. While one suspect was sentenced to six years imprisonment, the other was confined to his base for 30 days.
Out of 473 sexual assault allegations within Nazy and Marine Corps units, only 24% resulted in a court-martial. In the Navy, just one case led to court-martial, compared to 13 which resulted in non-judicial penalties instead.
Of more than 620 serious sex-crime allegations against military personnel, at least 323 of the alleged victims also were in the military. Civilians were the accusers in 94 cases, but in nearly 200 cases the alleged victim's status was unclear.
Air Force Col Alan Metzler, deputy director of the Defense Department's Sexual Assault Prevention and Response Office, said the department "has been very transparent that we do have a problem."
The reason for the figures is unknown, but it is suggested that members of Congress may push to strip senior officers of their authority to decide whether serious crimes go to trial.
This week, a bill by Sen. Kirsten Gillibrand, a New York Democrat, is confident that her bill to create a new justice system outside the military will reach the required 60 to pass a Senate filibuster.
Gillibrand wants to create a system outside the military's "chain of command" to decide whether an alleged victim's case should be prosecuted. This would mean a victim would not be at the mercy of his or her commander in adjudicating a case.
Senior US military leaders oppose the plan.
Sen. Lindsey Graham, the personnel subcommittee's top Republican, said: "Taking the commander out of the loop never solved any problem. It would dismantle the military justice system beyond sexual assaults. It would take commanders off the hook for their responsibility to fix this problem."