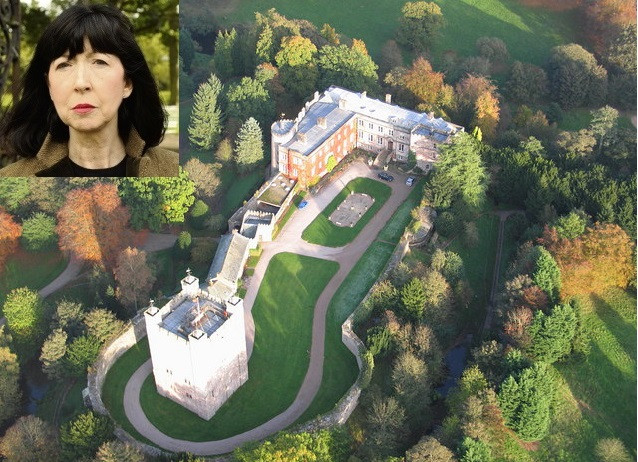 Multi-millionaire Christopher Nightingale has agreed to pay his ex-wife a "substantial sum" after initially offering her just £83.
Nightingale told the Old Bailey he could not afford the £1.6 million settlement he reputedly agreed to give wife Sally Nightingale when they separated.
The 55-year-old blamed the cut-down offer on a complicated share sale in his computer firm Citadel100.
But Sally, who lives in the 12th-century Appleby Castle in Cumbria, claimed Christopher still had "piles of cash" and that she was entitled to a larger slice of his fortune.
The Old Bailey heard how Christopher, a solicitor by profession, would not provide any documents to prove how much he had sold his estimated 6.6 million shares for, but said he had received just £330.
Sally reacted furiously when her former husband claimed she did not appreciate money because "she never had to work."
She countered in an interview with The Sunday Times that Christopher was "trying to starve me out but I intend to fight for the money he promised".
However, the parties reached a private agreement, a move that was welcomed by judge Justice Mostyn: "I am pleased that you have settled the case, Mr and Mrs Nightingale, and I hope you are able to move forward with your lives now," he said.