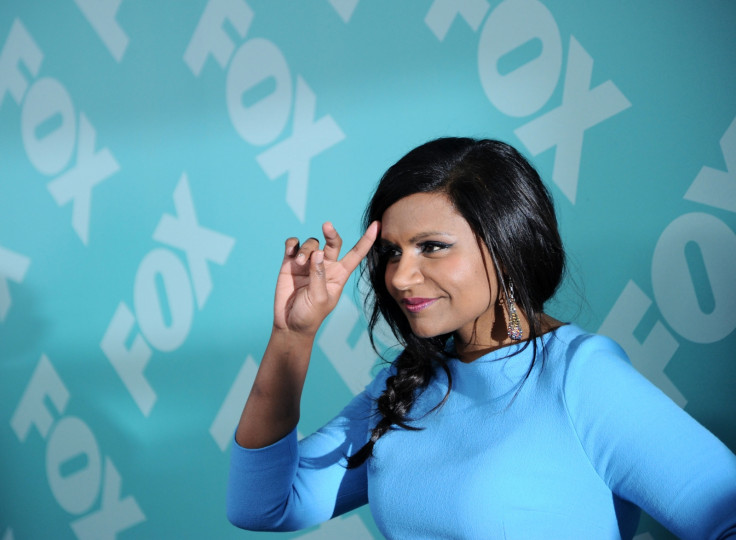 Indian-American actress and comedian Mindy Kaling showed off her new hairstyle on Instagram.
The 35-year-old actress posted a picture of her wearing a white lacy dress, while sporting the bob haircut.
"Short hair don't care. Just a girl in her housedress drinking mini bar vodka, getting ready to go to her book publisher's party. Thanks @cnaselli for the dreamy cut. #thatbridgetjoneslife," she captioned the image.
Kaling's fans took to Twitter to express their excitement.
Meanwhile, Kaling's comedy show The Mindy Project, was cancelled by Fox earlier in May after three seasons. However, the comedy series has been renewed by Hulu for a fourth season and will be getting 26 episodes as well.
During an interview with InStyle magazine, Kaling discussed her "weird" relationship with B J Novak, who she started dating while they both starred on The Office.
"I will freely admit: My relationship with B.J. Novak is weird as hell. He is not my boyfriend, but he is not my best friend. I guess you could describe our relationship as a 'romantically charged camaraderie with loud arguments,' but I don't think Facebook would accept this as a new status," she said.
The Inside Out star also talked about her idea of marriage.
"I don't have a particular urge to get married, but I do know with certainty that I want to have kids, because my relationship with [my mom] was so special," she added.