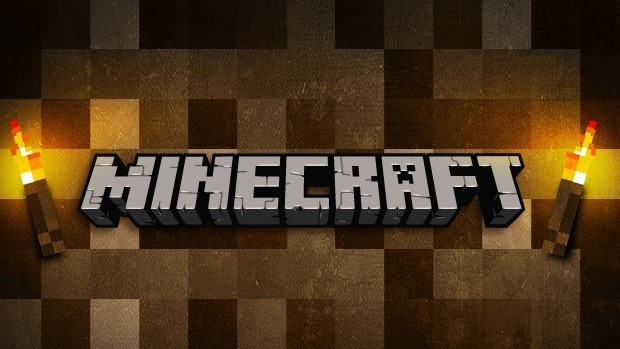 For all those of you who are working on a scaled model of a town or city on Minecraft, your attempts were just dwarfed by Simon Kokkendorf and Thor Bjørn Nielsen, who have now managed to recreate the entire nation of Denmark on a 1:1 scale in the sandbox game.
This new attempt has now made Denmark the first country to be explored in the game "in the ratio 1:1."
The creators apparently made use of public data about roads, buildings, elevation models and more for the project, according to Danish Broadcasting Corporation DR, Kokkendorf and Nielsen. Dynamite has been disabled intentionally on the map to prevent serious modifications to it.
"This means that all of Denmark is now a virtual world in the ratio 1:1 inside Minecraft," the mod's description (translated with Google) reads, "thus you can freely move around in Denmark, find your own residential area, to build and tear down as you can in whichever any other Minecraft world."
Check out the Minecraft version of Denmark in this video below.
The motivation to recreate the sovereign state was a noble one according to this translation:
"The idea of ​​the project is among other, to give school pupils opportunity to move around in a 3D model of Denmark that can be used in both social studies, geography and much more - One can also use it in mathematics, where pupils will have the task to build a new playground next to the school inside the Minecraft, with a specific number bricks available. At the same time one can also in Minecraft build to and remove bricks in the model, and low its own buildings, hills or roads - or change on the shoreline, if one is not satisfied with the beach."
The map is now available for download for anyone who is interested over here.