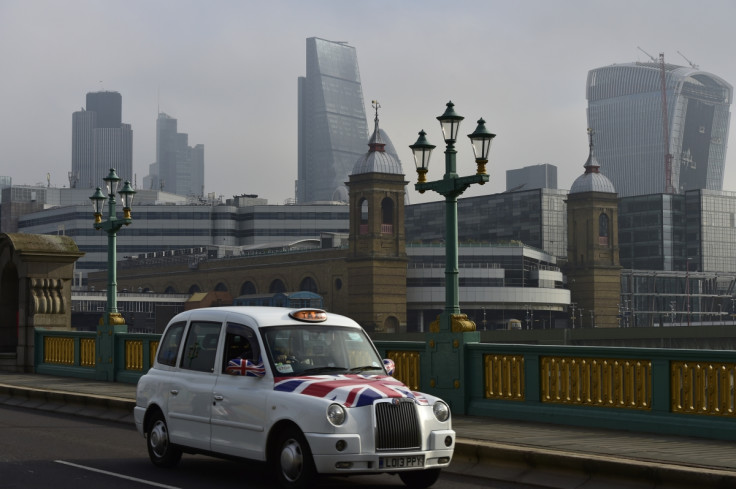 Minicabit, a London-based cab booking app, has raised a significant chunk of funds from two high-profile investors: Dominic Murphy and Marek Gumienny. While Murphy is a director at Alliance Boots and The Hut Group apart from heading the UK and Ireland operations for KKR, Gumienny, former chairman at Candover Partners, is currently a director at investment firm 24 Haymarket.
The deal follows Minicabit's mopping up of £1.4m (€1.9m, $2.1m) from financiers including Oakley Capital and Hambro Perks in October. The funds will be used to finance the company's mission –"empower the legacy cab trade to compete, especially at the higher value end of the market" – and to expand beyond the 40 cities it currently operates in, according to Amer Hasan, founder and chief executive of Minicabit.
Hasan, former head of apps at Vodafone Global, added that the company was on track to earn annual revenues of £100m by 2020 and aims to increase its fleet size from the current 700 to 1,000. "We have been moving towards breaking even for quite a while now and we generated our first net pre-tax profit over the summer – that's no mean feat. This means we can raise money for opportunities now rather than just to survive," Hasan said.
Minicabit allows users to compare a range of real-time quotes from cab providers across the UK and choose the one that suits their requirement.
Competition and regulation
Competition among taxi apps has intensified in recent times, all in an effort to beat Uber. The sector has also become over-crowded because of an increase in on-demand services that allow users to book cars directly using their smartphones. Direct competitors include Kabbee, another price comparison app, and Addison Lee, the UK's largest minicab firm.
The business of the entire private cab hire sector could be negatively impacted by possible introduction of new regulations by Transport for London, a local government body responsible for most aspects of the transport system in Greater London in England. The proposed regulations include a minimum waiting time of five minutes from when a private cab is booked to its arrival, and banning drivers who work for more than one operator at a time.
Hasan called the proposals impractical. "In practice, these regulations will be very hard to police. I can't see Britain ever supporting something that's less efficient for the customer. Ultimately, the consumer will win."