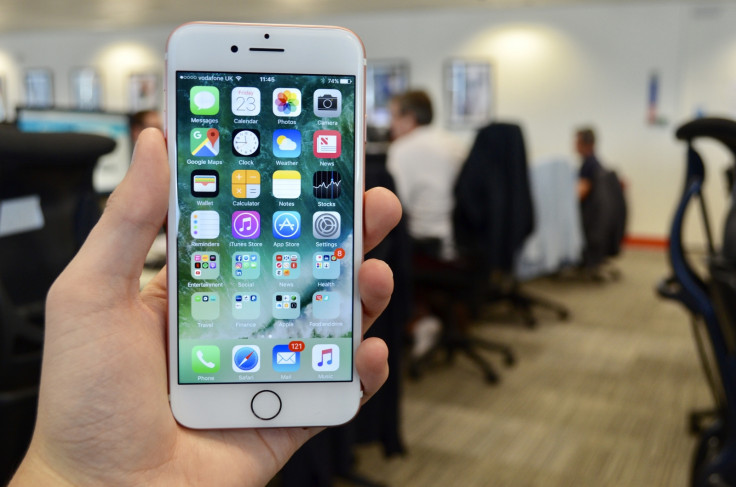 The UK Ministry of Defence (MoD) has chosen the iPhone 7 over Galaxy Note 4 for secured communications and storage of sensitive data, suggests a new report.
Telecom company BT is said to be working with the MoD to harden the security of the handset so as to make it safe for military level communication.
Steve Bunn, technical business manager for defence at BT, told TechRepublic iPhone 7 is a "device of choice" for the MoD and it would be capable of being switched between different modes, depending on the sensitivity of the call.
"We've been working very closely with them to develop what we've commonly called a 'dual-persona device'," said Bunn, "Essentially [it] means you can have voice at official and at secret."
Bunn also noted that BT is working with the MoD to create "secure storage containers" on the device to keep sensitive data.
Another BT spokesperson later on clarified that the MoD is testing various devices for suitability as a dual-persona handset. The spokesperson added, "We would like to clarify that the MoD has not expressed any views about the suitability of dual-persona technology from specific handset/technology vendors and is prototyping a range of devices."
The telecom company initially chose a Galaxy Note 4 device, Bunn added, "But as more and more development and testing was done, the security associated with it wasn't deemed to be sufficient, so that's why we moved [to iPhone]."
Derek Stretch, business development director with BT, said the main reason Note 4 was ruled out was because the iPhone 7 was already widely deployed at the MoD.