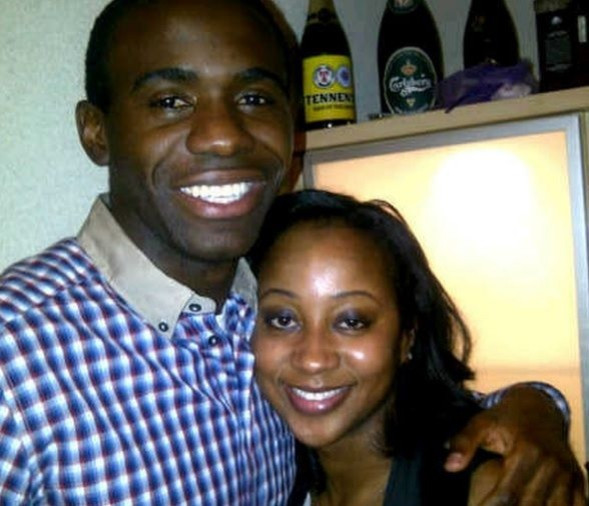 Retired footballer Fabrice Muamba has become a father again after his wife gave birth to their second child.
The former Bolton Wanderers star and wife Shauna welcomed their son Matthew Josiah at Macclesfield hospital in the early hours of Friday. They are already parents to five-year-old son Josh.
Announcing their baby news on Twitter, Muamba told fans: "Today the 28th at 4.14am Matthew Josiah Muamba was born weighing 7lbs 15oz. Mother @ShaunaMuamba and baby is both doing well #stillstanding."
The proud parents were quickly inundated with congratulatory messages.
"Good news for a change. Congrats to them," one fan said.
Phil Jones' girlfriend Kaya Hall tweeted: "Congratulations to @ShaunaMuamba @fmuamba on the Birth of your Son! Wishing you all the happiness in the World! Can't wait to meet him!"
In March 2012 Muamba's heart stopped for 78 minutes during the FA Cup tie with Spurs at White Hart Lane after he collapsed on the pitch in front of millions of TV viewers.
Even though the 25-year-old football ace was unconscious for three days and doctors believed he would suffer brain damage, he defied the odds and made a good recovery.
"They are both absolutely shattered but delighted," a friend told the Sun. "To think what they went through and now they have a new baby it's just fantastic."