A former Miss England who was dubbed 'Combat Barbie' when she joined the Army has revealed how she quit after years of sexist abuse.
Katrina Hodge said the bullying from male soldiers at her barracks began after she was commended for bravery in Iraq at the age of 18.
In 2005, Hodge saved the lives of five comrades during a seven-month tour of Iraq.
She and soldiers from her unit were taking a suspected rebel fighter back to base near Basra, when their vehicle crashed. In the commotion the prisoner grabbed two rifles, but Hodge punched him in the face, forcing him drop the weapons.
Her commanding officer gave her a commendation for bravery. But she told the Mirror: "That's when the bullying started. There was a group of male soldiers in my regiment who hated me because they thought I only got the commendation because I was a woman.
"They said I had made up what happened, even though the people who were there said it was true.
"It was horrendous. As I was passing them they would call me all these vile names under their breath – things like 'slag', 'bitch' and a 'liar'."
She said she had a can of coke thrown at her head in the canteen and after that began to eat her meals alone.
Hodge said her tormentors wrote a letter full of false allegations and pinned up dozens of copies around the barracks.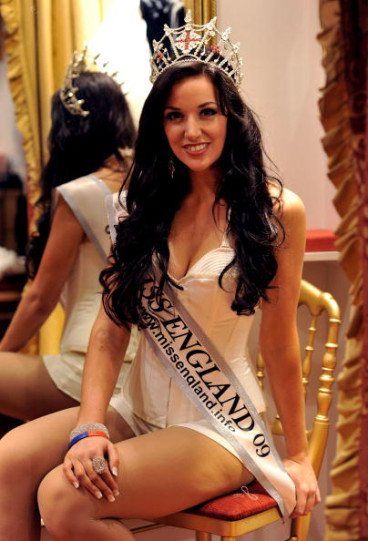 She was called into a meeting with her sergeant major who questioned her about the letter.
Hodge said: "I didn't know. He asked me if I wanted to make an official complaint. I said I just wanted him to make it stop.
"I hoped the Army would track down whoever did it, but soon after I was posted to a different regiment and nothing was done.
"They should have done more, but back then I was too worried about my career being affected.
"I was even advised by someone senior not to do anything because it would make me look like a diva."
Hodge joined the army at 17 and picked up her 'Combat Barbie' nickname when she arrived for her first day of training wearing kitten heels, false eyelashes and with her clothes in a pink suitcase.
She was one of a handful of women who joined the Royal Anglian Regiment based at Pirbright, Surrey in 2004.
But she progressed with her career and in 2009 she won the Miss England beauty pageant, impressing the judges with her rifle drill, a first for the beauty pageant's talent section.
She handed back her crown after winning the competition, but used the publicity to encourage more women to join the military.
But by 2015 Hodge, who had reached the rank of corporal, had finally had enough of sexist bullying and decided to quit.
The 30-year-old mum of two girls began a new life as a banker in Brighton.
However, she said she still cannot escape comments from her former colleagues.
She said: "Last month a positive post appeared on the British Military Club's Facebook page highlighting what I did for females in the forces.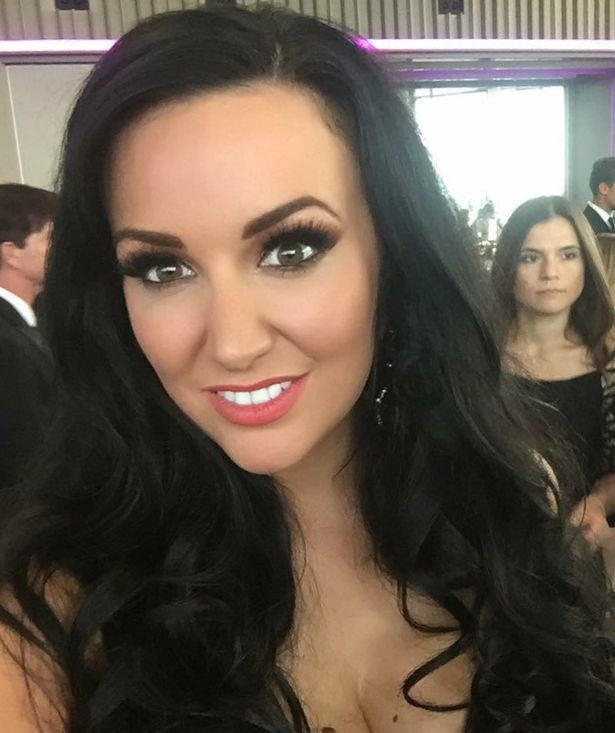 "Before long there were more than 500 comments about me from the same group of lads. I know because I can see their names on their profiles."
Hodge said since the Harvey Weinstein scandal broke last year, more women have had the confidence to speak out about their appalling experiences of sexual harassment at work.
She has logged an official complaint with the Service Complaints Ombudsman and hopes this time her allegations will be taken seriously this time.
An Army spokesman said: "We take all allegations of bullying and harassment very seriously. Those who are found to have fallen short of our high standards can expect action to be taken."