Bea Rose Santiago of the Philippines was crowned Miss International 2013 at the pageant's finale held in Tokyo on 17 December.
The 23-year-old Filipino beauty beat 66 contestants from all over the world to win the coveted crown at the end of the three-hour-long finale.
The gala event took place at Tokyo's Shinagawa Prince Hotel Hall.
Santiago succeeds Miss International 2012 Ikumi Yoshimatsu of Japan to become the 53rd Miss International.
"I'm dedicating my pageant for the Haiyan or Yolanda victims. I'm not going there just as Bea Santiago, but as Miss Philippines. If I win or if I make it, that would bring happiness to them and make them proud," Santiago said before the winner was announced.
Santiago is the second young women from the Philippines to win beauty pageant this year after Megan Young won the Miss World 2013 title in September.
Miss Netherlands, Nathalie den Dekker, became the first runner-up while Miss Newland, Casey Radley, was named the second runner-up of the 2013 Miss International pageant.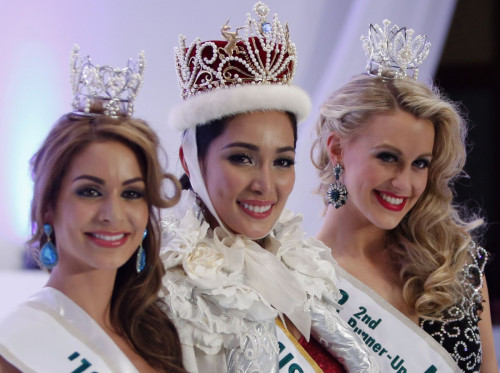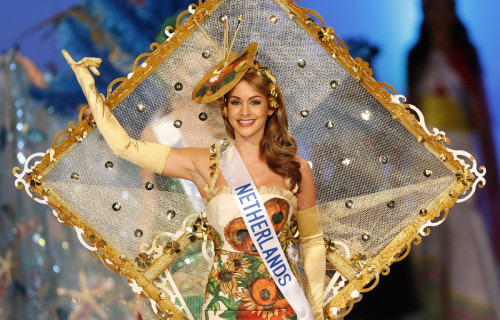 Staged by the International Culture Association, the Miss International pageant, staged by the International Culture Association, was established in 1960 in Japan to promote people-to-people and cultural exchanges.
The first pageant took place in Long Beach, California, and Stella Marquez of Colombia became the first beauty queen to be crowned Miss International.
The Miss International 2013 pulls the curtain over all the beauty pageants of the year after Miss World, Miss Universe and Miss Earth International. This year, the Philippines and Venezuela won two titles each. Venezuelan beauties, María Gabriela Isler and Alyz Henrich won the Miss Universe and Miss Earth 2013 titles respectively.