Miss Peregrine's Home For Peculiar Children first trailer: Watch Eva Green transform into a bird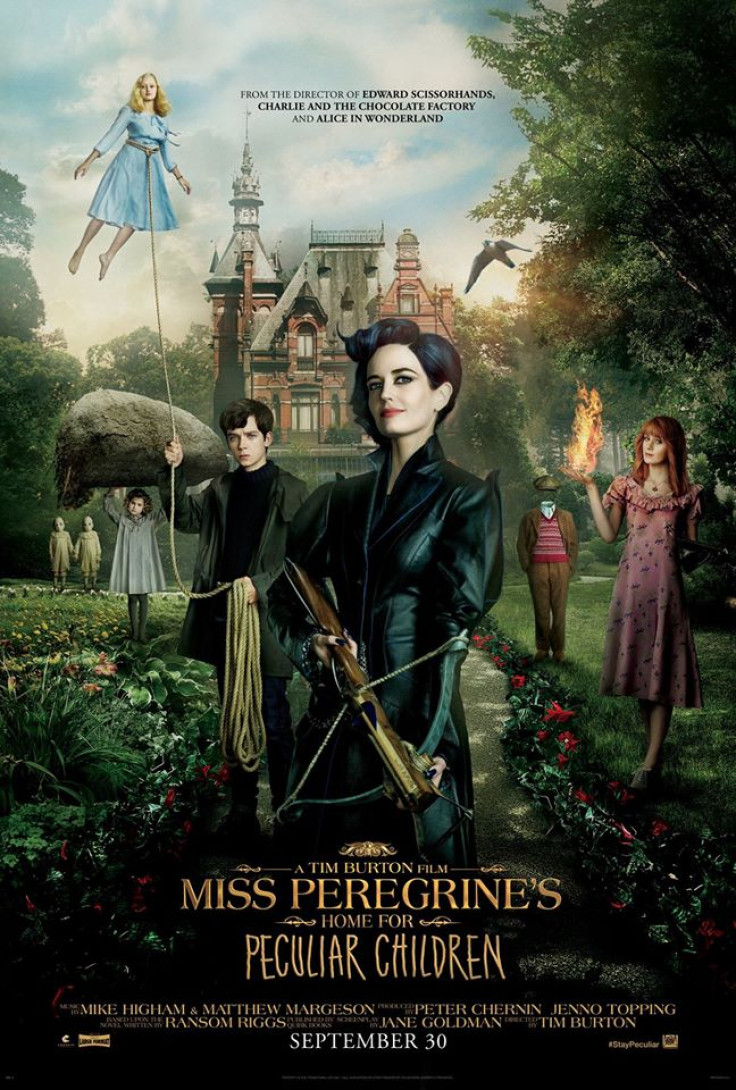 The first trailer of Tim Burton's latest movie, Miss Peregrine's Home For Peculiar Children, shows Eva Green's character transform into a bird and fly away. Although, before leaving, she informs Asa Butterfield's character Jacob aka Jake to protect the children at her shelter home from the horrible monsters who are out to destroy them.
Jake, an ordinary boy, comes across Peregrine and a group of strange children while on a trip to Wales. The movie is an adaptation of Ransom Riggs's debut novel of the same name. However, it slightly differs from the book, as Olive is closest to Jake, while the trailer shows that it is another character called Emma, who the teenager is attracted to. Another change is that Emma wields air instead of fire, as mentioned by Riggs.
The start of the trailer shows Emma asking Jake to join her "[to a] place I go when I want to be alone", where the two are seen diving into what seems like a lake, and enter a wrecked vessel at its bed. Next, Emma is seen using her breath to empty water from the wrecked vessel.
This is followed by Jake asking her, how she managed to do so. To which she says: "Air - it's my peculiarity. If I show you the rest you have to promise not to run away."
The next scene shows Emma and Jake make their way to the shelter home, where they meet Miss Peregrine and the peculiar kids for the first time. Eva Green's character tells Jake, "Right on time...", as though she had been expecting him. She goes on to say, "Because our abilities don't fit with the outside world, we live in places like this, where no one can find us."
Miss Peregrine's Home for Peculiar Children hits theatres on 30 September.
Watch trailer below:
More about Movies
© Copyright IBTimes 2023. All rights reserved.