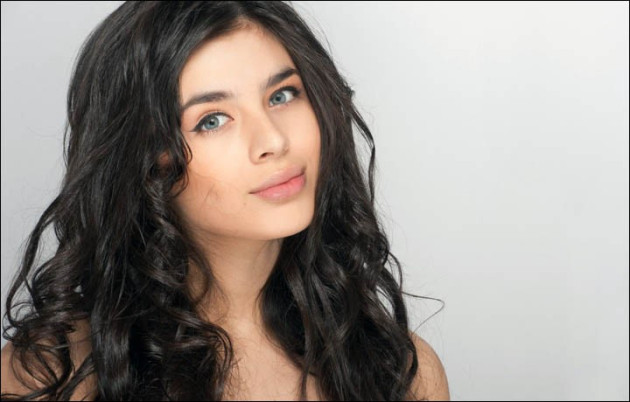 Elmira Abdrazakova, the 5ft 5in beauty who will represent Russia at the Miss Universe 2013 beauty pageant, has become the victim of a campaign of racist abuse for not "being Russian enough".
Despite her stunning looks and bubbly personality, the 19-year-old faced intense racist abuse from nationalist Russians who claimed she did not deserve to be crowned Miss Russia as she was one of the country's ethnic minorities.
Abdrazakova's father is Tartar, from the gelid Kemerovo Oblast and she was born in Kazakhstan.
In the wake of her Miss Russia victory earlier this year, she was targeted by racist trolls on social networking sites.
As a result of the hurtful abuse, the dark-haired beauty was forced to close all her social networking accounts.
"The nationality question - I don't really understand it. I don't understand why men would write offensive things to a young girl about her nationality," she told Sky News at the time. "It was bizarre for me when men were writing things like that to me. I was surprised we have people of that sort here."
The growing backlash against Abdrazakova's participation in the pageant comes as xenophobia continues to rise in Russia.
In October, 1,200 migrant workers - mostly Muslims form the northern Caucasus region or Central Asia - were the target of an anti-migrant riot in Moscow organised by violent ultra-nationalist demonstrators.
It also follows the targeting of Nina Davuluri, who made history after becoming the first woman of Indian descent to win Miss America. She was accused of not being American and urged to leave the country.
Twitter users claimed that Davuluri was an "Arab" and "terrorist" and did not deserve to win the crown. Some called her Miss Terrorist and others dubbed her Miss Al-Qaida.
Abdrazakova will take on 87 beauties from countries all over the world for the Miss Universe crown at the Crocus City Hall in Moscow, Russia on November 9, 2013.