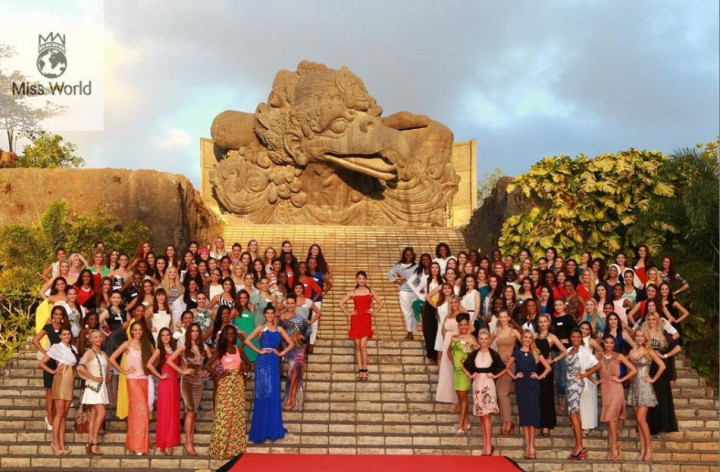 The Miss World 2013 kick started with much fanfare and a dazzling opening ceremony at the Westin Resort in Bali on the evening of 8 September. All of the 130 contestants from across the world took part in this Indonesian ceremony in traditional outfits and also performed the traditional dance of Bali.
For the first ever round of catwalk at the 63rd edition of Miss World, the contestants wore traditional costumes by Nusantara clothing. The spectacular show was complete with music and dance performances by Indonesian artists.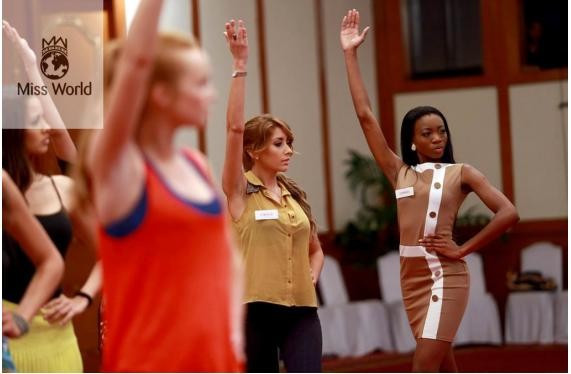 The world famous competition came with its fair share of controversies this year too. The very popular swimsuit round was cancelled as there was a heavy backlash over it in the strict Muslim country, Indonesia.
At first, the final was scheduled to take place on 28September at the Sentul International Convention Center, located on the outskirts of Indonesian capital, Jakarta. The preparations were all in place and all the tickets were sold. However, in what has been described as a last moment decision by the organisers amid growing protests against the pageant in Indonesia, the finale was shifted to Bali.
All of the contestants of the Miss World 2013 pageant are competing for several awards before they head into the grand finale. These include Beach Fashion, Top Model, Sports and Fitness, Beauty with a Purpose, Talent Competition and the World Fashion Designer Award. The winners of these sub contests will be announced at the final on 28 September.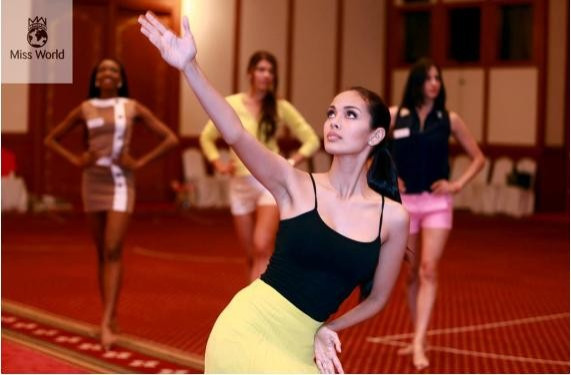 Vania Larissa of Indonesia won the Talent Competition. Her flawless rendition of 'A Question of Honour', sung in an operatic style with a modern twist" made her the obvious winner, according to Miss World.
For the much awaited finale, the contestants will perform the sandalwood fan dance, the traditional Indonesian dance in which dancers hold a kipas cendana (a traditional round-shaped fan) while performing. The dance has been specifically choreographed to highlight the cultural blend of Indonesian society.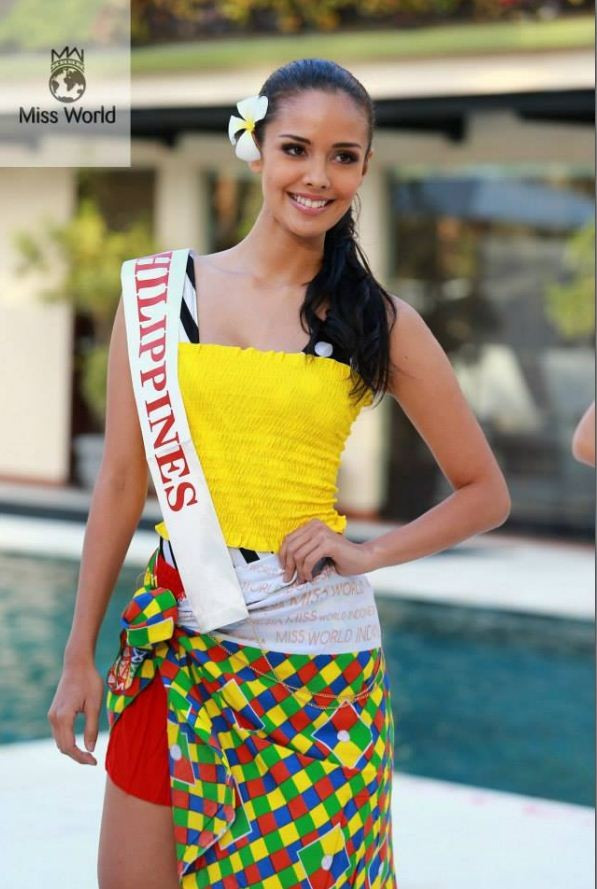 "This dance is a blend of various cultures of Indonesia, including West Halmahera culture, Sundanese, Javanese and Balinese," the organisers stated.
The Beach Fashion finalists have been announced, they are- France, Brazil, China PR, Italy, Jamaica, Ghana, Philippines, Ukraine, Moldova, Indonesia and Spain. They were chosen following a beachside display of 125 ways to wear a sarong.
The ten finalists of the Top Model contest have also been announced and they are - United States, Italy, France, Brazil, South Sudan, Cyprus, Cameroon, England, Philippines and Ukraine. They were chosen following a ramp walk show with them displaying the work of 50 Indonesian designers. The Beauty with a Purpose award and the World Fashion Designer award will be announced at the finale.
The finalists of the Sports Challenge are from the countries, Bulgaria, Slovakia, Netherlands, Canada, Tunisia, Nicaragua and Italy.