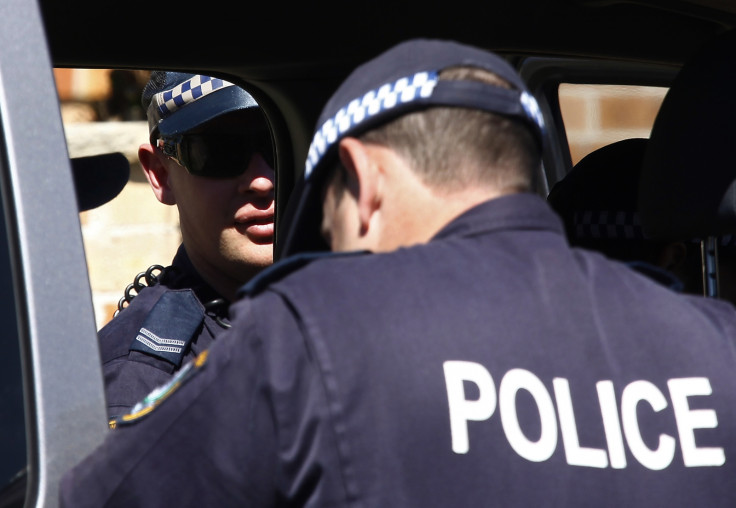 A British man with autism, who had gone missing from a beach in Melbourne on 4 July, has returned safely to his family.
Benjamin Wyatt's family has said that the 34-year-old returned on his own to his sister's home at Doncaster – an Australian suburb. He had gone missing from Half Moon Bay beach in Black Rock Bayside in the city's southeast on Tuesday (4 July).
Wyatt, who is from Bath, Somerset, had never been to Melbourne before and had been in the city for just four days when he went missing. His parents expressed their happiness and pride over their son's bravery, who managed to return safely without any assistance.
Wyatt said he was happy and relieved. "I was very happy to see my family," he added.
According to reports, Wyatt, who had only a reusable travel card for trains, trams and buses in Melbourne and $30 cash, had taken a bus to Box Hill area before finding his sister's Doncaster home 5km away.
"I was just enjoying Melbourne, it's very big. I wasn't scared or anything. I did have a good trip and I saw all the sights as well," Wyatt said.
Wyatt had disappeared after his family left him in a car park on Tuesday afternoon. He was last seen taking photos of bathing boxes along the foreshore.
The Australian police launched an extensive search to find the missing Briton.
His parents Diana and Phil — who are on a holiday in Australia — have thanked police, State Emergency Service (SES) workers and the public for their help.
"We are so relieved to have Ben back. We had only been four days in Melbourne and during that time we've pointed out all the local landmarks to Ben as we've been travelling around," his father said.
"We think from that he was able to make his own way back. He actually came back to the apartment block. I think all autistic people have got skills hidden which normal people probably haven't got. Ben is just amazing."
Victoria police have also thanked everyone for their help and support during their search operation.