Missing British Parrot Returns After Four Years Speaking Only in Spanish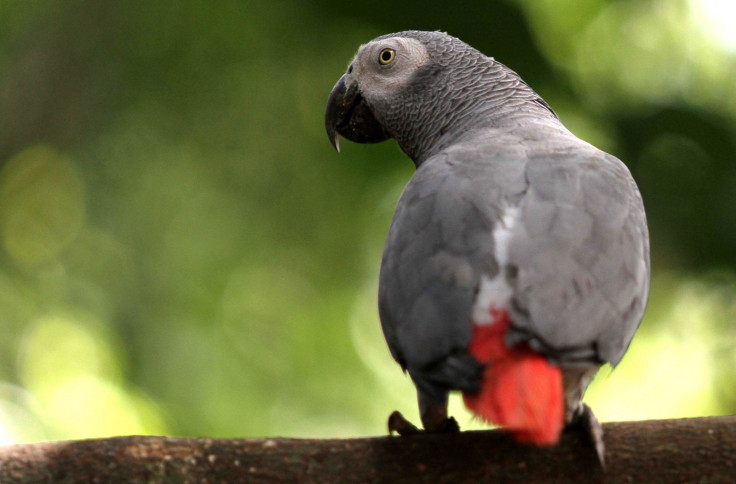 A British parrot named Nigel, who went missing for four years, has returned to his owner in California - but now he speaks in Spanish.
Darren Chick said his African Grey parrot now speaks only in Spanish and repeatedly asks for a man named Larry, saying: "¿Dónde está Larry?", the Associated Press reports.
The reunion was brought about by a Southern California veteran who mistook Nigel for her own missing parrot. Teresa Micco tracked Nigel's microchip to Chick, a Briton who lives in Torrance.
Nigel's whereabouts for the past four years is not known, but Chick told The Daily Breeze that the bird's British accent is gone, and it now chatters in Spanish.
Chick says he was emotional at his reunion with his long lost pet, but Nigel bit him when he tried to pick him up.
Micco said the behaviour is not unusual and the bird would settle back in to home life soon enough.
"He's doing perfect", Chick told the newspaper. "It's really weird. I knew it was him from the minute I saw him."
Julia Sperling first found Nigel outside her home and brought him to Micco, who had been running ads in search of her own missing parrot. Sperling said: "He was the happiest bird. He was singing and talking without control.
"He was barking like the dogs. I'm from Panama and he was saying, 'What happened?' in Spanish."
© Copyright IBTimes 2023. All rights reserved.