The search for missing British tourist Nora Quoirin continues after police dismissed footprints found in the jungle near Dusun resort, Seremban. On Sunday morning, Quoirin's family discovered that the 15-year-old, who had a learning and developmental disability, was missing from her room. A window in the room was ajar. A search conducted by the family and resort was futile. Negeri Sembilan Police was contacted, initiating a massive search operation by a team of 250.
Search and rescue teams resorted to using sniffer dogs to search the area where Quoirin went missing. From what was indicated by the dogs, the scent of Quoirin went cold within 4,000 ft of the resort. Malaysia's fire and rescue department earlier alerted the local media that the footprints discovered by the canines may belong to Quoirin because the dogs were tracking her scent. However, the police denied the finding at a press conference on Friday.
Negeri Sembilan Police, Royal Malaysian Police Air Wing Unit, VAT 69 unit, specialist dog unit, dive team, and local villagers are all on high alert. Helicopters, dogs, and drones are yet to locate the schoolgirl who has now been missing for days. Due to her learning and developmental disability Quoirin might not be responding to the calls and noises coming from the rescue team. Superintendent Mohd Nor Marzukee Bin Besar sat down with the family and recorded the voice of the person Quoirin is most attached to.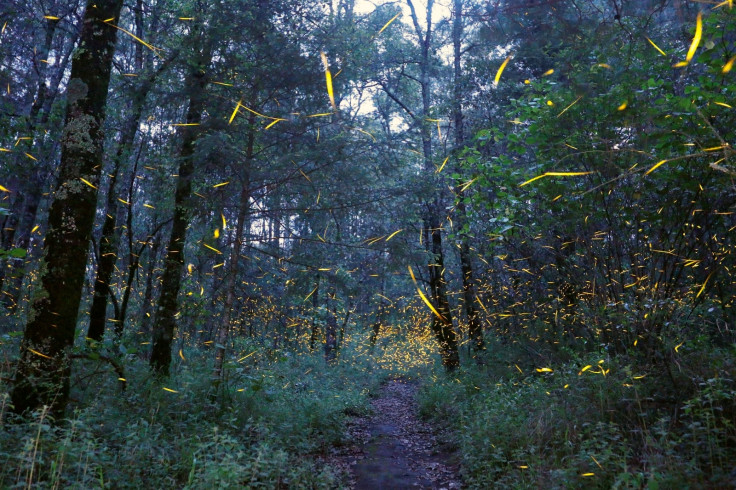 Rescue workers continue their search of the jungle with loudspeakers echoing the voice of Nora Quoirin's mother. The message being repeated is: "Nora darling, I love you... mum is here. Mum is here, Nora darling, my love." Police hope that if Quoirin is in the jungle, the recording might coax her out of hiding.
Quoirin's family insists that she would not have left the room by herself since she is a cautious and timid person. While the search continues in the forest, "criminal element" has not been ruled out by the police. Police have tried to dismiss the abduction theory and believe that the teen might be hiding in the forest after climbing out of the forest.
Fingerprints found in the cottage's window are being analysed for identification.
Rescuers are worried that heavy rain may disrupt search.
The Bukit Aman Criminal Investigations Department are checking phone records and email conversation for leads. The immigration department have also informed that there are no records of Quoirin leaving the country.
Quoirin's family have started two GoFundMe to fund the investigations. One GoFundMe account created by Quoirin's aunt has raised nearly £72,000 with a goal of £100,000. The other GoFundMe created by Quoirin's uncle has raised almost €9,000 (approximately £8,000) with a goal of €20,000 (approximately £18,000). The family has also released a video with all the information they have, hoping it helps find Quoirin.