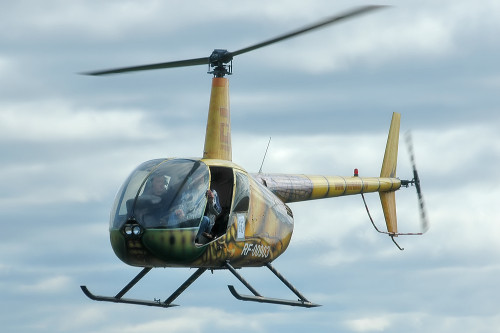 Almost two months since Chinese millionaire Lam Kok's helicopter fell into a river as he toured a vineyard he had just purchased in Bordeaux, France, a local resident has stumbled across a body 10km from the crash scene. Although the body is "unrecognisable" local media are speculating it is that of the magnate.
On December 20, 2013, with a media fanfare, Lam Kok, 46, purchased the £25m (€30m) Chateau de la Riviere from James Gregoire. Gregoire then invited Lam Kok, his 12-year-old son Kok Shun-yu, and Kok's translator and financial adviser Peng Wang to take a quick tour over the vineyard. The helicopter never returned and its wreckage was later found in the Dordogne river.
The body of Lam Kok's son was found inside the wreckage the next day and the bodies of Gregoire and the translator found later but the body of the tea-and-property tycoon remained missing.
A local official has so far refused to confirm the body is that of Lam Kok:
"The site of the discovery is located between the site of the crash and the place where the bodies of two other passengers were found, but we have to wait for DNA matches as part of the forensic investigation."
Gregoire had bought the chateau following the death of former owner Jean Leprince in 2002, who was killed when his plane crashed after taking off from a nearby aerodrome.
Kok, who was head of the Brilliant Group, had hoped to turn the vineyard into a tea-and-wine tasting retreat catering to wealthy Chinese business people. His wife, Lau Sheung-wan (also known as Liu Xiangyun) had reportedly changed her mind about boarding the Robinson R44 helicopter at the last minute due to her fear of flying.