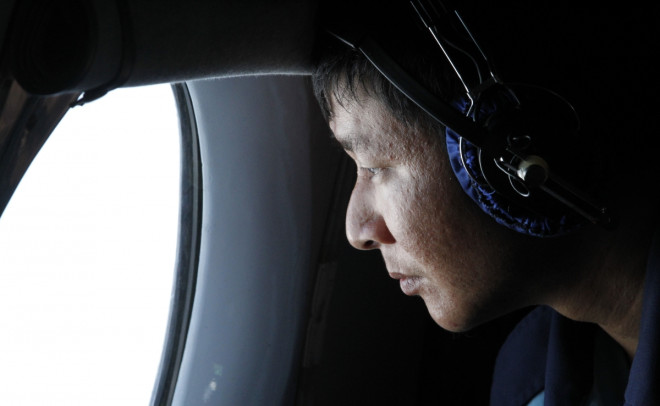 One of two suspects who travelled on a fake passport aboard Malaysian Airlines flight MH370 has been identified by authorities, although his name is being kept under wraps.
A senior police official confirmed the suspect was not a Malaysian citizen but refused to divulge his nationality.
"I can confirm that he is not a Malaysian, but cannot divulge which country he is from yet," Inspector General of Police Tan Sri Khalid Abu Bakar told the Star newspaper.
Investigators have been examining CCTV footage of both suspects who boarded the Kuala Lumpur-Beijing Boeing 777.
Authorities earlier said the two men were of Asian origin.
The investigators have not classified the incident as terrorism-related but have not ruled it out.
Bakar said: "The man is not from XinJiang, China. We do not have verification of a Chinese militant group claiming responsibility for the missing plane."
Days after the plane went missing, a previously unknown group calling itself the Chinese Martyrs' Brigade claimed responsibility for the passenger jet's abrupt disappearance.
In a statement sent out to media organisations, the outfit cites the grievances of the Uigher minority for the attack. No connection has been established between the disappearance of the plane and the group.
"There is no sound or credible grounds to justify their claims," cting transport minister Datuk Seri Hishammuddin Hussein said.