Missing Malaysia Airlines Flight MH370: 'Mario Balotelli' Lookalikes had Stolen Passports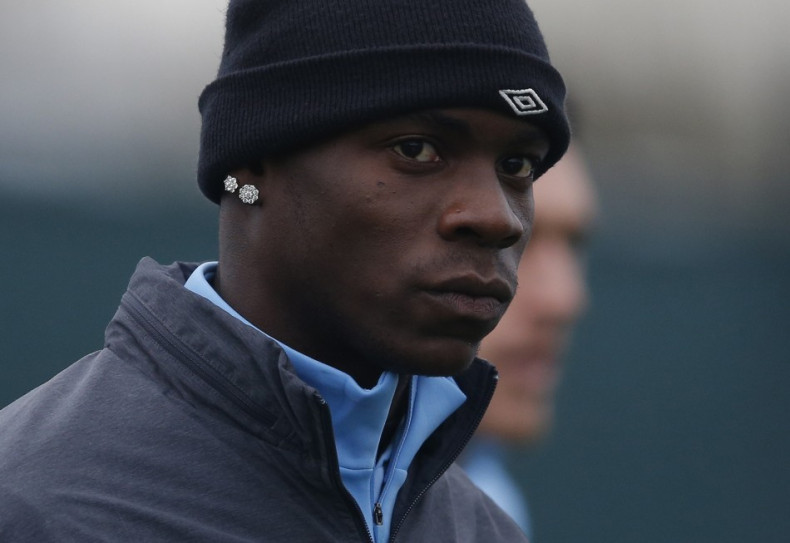 Malaysia's civil aviation chief Azharuddin Abdul Rahman has suggested that the two passengers who were travelling on stolen passports on the missing Malaysia Airlines MH370 looked like black Italian footballer Mario Balotelli.
The aviation chief dismissed earlier reports that the two were Asian-looking but refused to elaborate.
"I can confirm that he is not a Malaysian, but cannot divulge which country he is from yet," he said, hinting that revealing their identity could hinder the investigation.
A reporter asked Rahman to say "roughly" what they looked like. The aviation chief replied: "Do you know a footballer by the name of [Mario] Balotelli?"
The bizarre comment triggered puzzled response on Twitter:
Rahman confirmed that the search are is being widened and said all the security procedures were complied with.
The Financial Times has exclusively reported that the Thai travel agency that booked the tickets for the men had been asked to arrange the travel by an Iranian middleman.
The two were travelling from Kuala Lumpur with an Italian and an Austrian passport that had belonging to Luigi Maraldi and Christian Kozel. The passports were included in the stolen list of the Interpol's database but managed to pass immigration control.
The one-way tickets with those names were issued from a travel agency in Pattaya, eastern Thailand.
The agency made the bookings through a China Southern Airlines office in Bangkok.