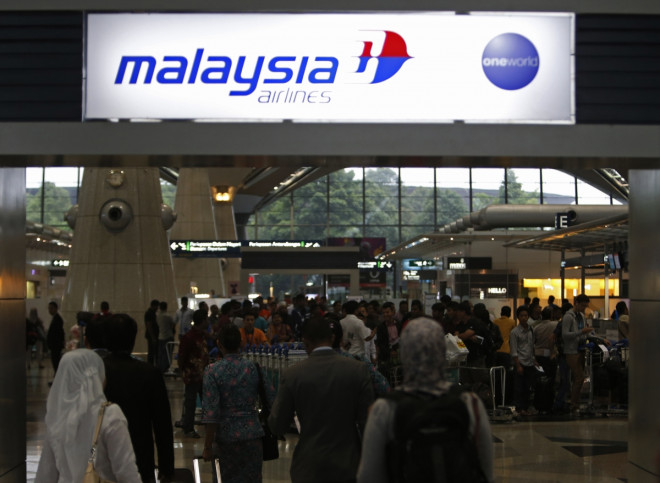 Five people checked in to board the missing Malaysia Airlines MH370 jet but cancelled their travel at the last minute, say Malaysian authorities.
The would-be passengers had also checked in their baggage which was later removed from the aircraft in line with the usual procedures, said Malaysia's civil aviation chief Azharuddin Abdul Rahman.
"Yes there are issues about passengers that did not fly on the aircraft. There are five of them. All baggage of passengers not flown on that particular morning was removed from the aircraft," he told reporters during a press conference.
The identities of the people have not been revealed and it is unclear whether there is any ongoing probe into that angle.
Rahman insisted: "We are looking at every angle. We are looking at every aspect of what could have happened."
Two passengers with fake identities and stolen passports were on board the Kuala Lumpur-Beijing Boeing 777, which remains missing even after 60 hours of losing contact.
An international probe is already under way into the disappearance, with intelligence agencies of several nations joining the investigation.
China has become the latest country to send a team of officials to take part in the investigation.
Of the 239 people on board – 227 passengers and 12 crew members – more than half were Chinese.
There were 38 Malaysians and citizens from 12 other countries, including the US, France, Canada and Russia.