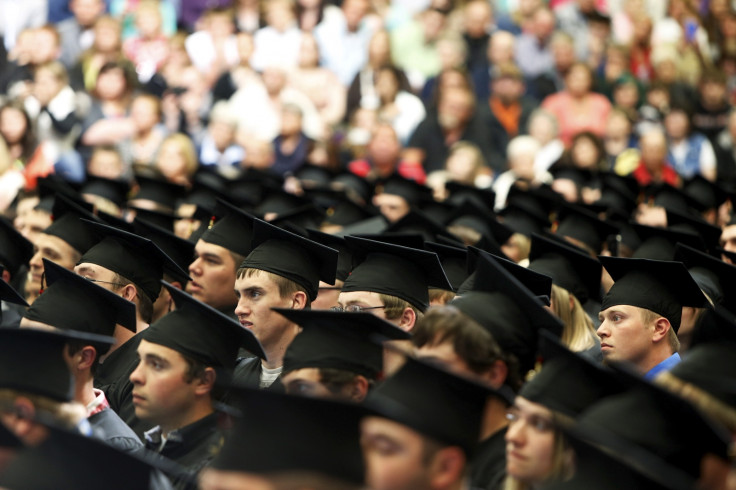 Former Penn State University student Jon Steindorf, who was missing, was found safe on 11 May after a missing persons investigation was opened by his parents.
Steindorf's parents discovered the 23-year-old was missing after arriving at the university for his graduation and finding out he had dropped out in the autumn, Reuters reported. According to his mother, Joanne Steindorf, she and her husband found their son missing when they went to take him to graduation on 8 May.
Steindorf and her husband learned their son had dropped out of the university in the autumn semester and was not scheduled to graduate this year.
Paul Steindorf, Jon Steindorf's father, told the Centre Daily Times, "We thought he'd graduate ... but the most recent information we received was he was not on the list to graduate." He added, "Apparently he wasn't enrolled this fall."
According to Reuters, State College police opened a missing persons investigation after his roommate told authorities that he last saw Steindorf at 11.30am on Friday. Lieutenant Keith Robb told Reuters that detectives concluded no crime had been committed at the apartment after forensic evidence was gathered.
Police said the former university student left his phone, wallet and credit cards in his apartment, but had taken his "Specialized mountain bike and red backpack". According to USA Today, authorities also discovered that Steindorf had "lied for the last three semesters" about his enrolment.
Penn State University tweeted on Monday afternoon that Steindorf was found. "The 23-year-old missing State College man has been located in State College and is fine," the university tweeted.