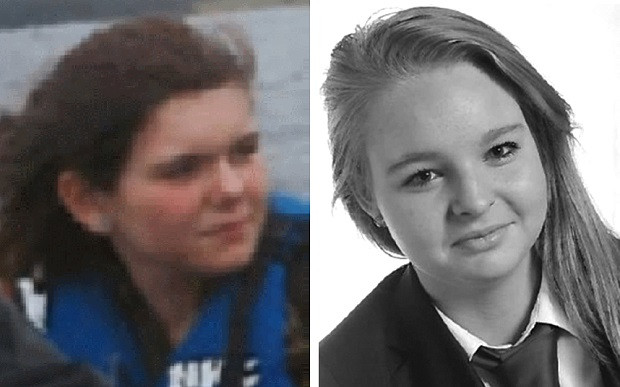 Police have said they are "extremely concerned" for the welfare of two schoolgirls who went missing two days ago after arranging to meet a man.
Police have launched an "extensive" search for Sammy Clarke, 14, and Siobhan Clarke, 15, from the Maldon area of Essex.
The pair left school early on May 1 to meet up with their 20-year-old friend Kieran Hartley-Anderson, Essex Police reported.
Police believe they may have met Mr Hartley-Anderson at a house in Shoeburyness, around 15 miles away on the coast near Southend.
They have not been seen since leaving to go to a local park that night, officers said.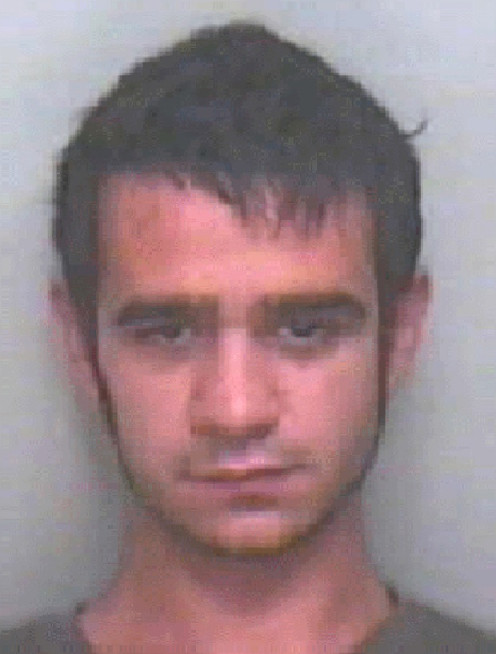 Chief Inspector Jonathan Baldwin said: "We are extremely concerned for the welfare of Sammy, Siobhan and Kieran as none of them has been seen for nearly two days or have been in touch with relatives or friends.
"We would like to hear from anyone who has been in touch with the girls either by social media or by text or telephone calls."
A search is under way in Southend and police have spoken to friends and family of the three, but no one has heard from them, officers said.
Police added that although the girls have the same surname they are not related.