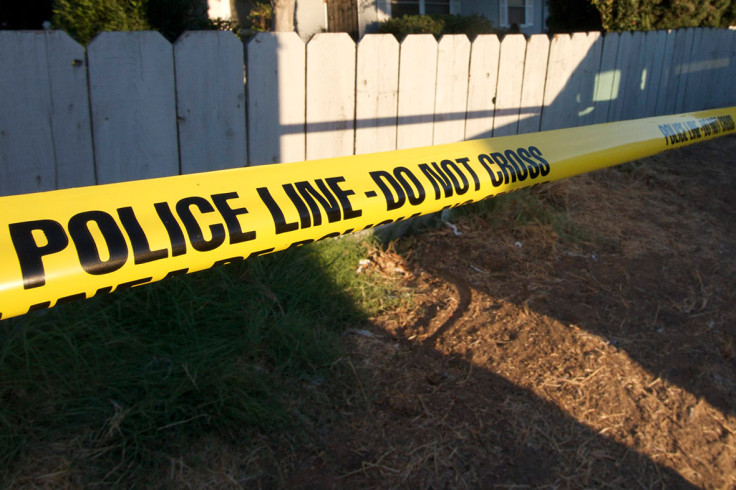 Nine people have died in an apparent mass murder in rural southern Missouri, Texas police have confirmed.
Eight people were shot by a gunman who was found dead in a parked vehicle in Shannon County, according to KSDK television.
County Sheriff James Sigman would not identify the 36-year-old shooter, while police were mobilised to the crime scenes, four of which are located in Tyrone and two others outside Texas County in Shannon County, about 40 miles north of the Arkansas border.
Neighbours have been told by the police to remain inside their homes and not open their doors to strangers.
Missouri State Highway Patrol released this statement:
On the evening of February 26, 2015, at approximately 10:15 p.m., the Texas County Sheriff's Department requested assistance with a disturbance involving a weapon at a residence in Tyrone, Missouri. A juvenile female caller indicated she was in the residence and apparently heard gun shots. She immediately fled to a neighbor's house to notify authorities. Responding deputies found two deceased persons at this residence.
Further investigation revealed five additional victims who were deceased and one additional victim who was wounded in three additional residences. All three residences were in Tyrone. Another residence revealed the body of a deceased elderly female who appeared to have died from natural causes. The apparent suspect, a 36-year-old male from Tyrone, was found dead in a vehicle at a location in Shannon County from an apparent self-inflicted gunshot wound.
There are a total of nine deceased individuals, including the elderly female and the suspect. The injured victim was taken to a nearby hospital.
The Missouri State Highway Patrol has established a mobile command post at Highways 137 and H. The Houston-Herald newspaper reported staff at schools were told to arrive early to counsel students.
The killings took place near to the popular Mark Twain National Forest, known for its hunting, camping, and river rafting. More information would be available at a news conference at the Texas County Justice Center in Houston later on 27 February.