A Missouri man has been charged with allegedly attempting to provide material support to the Islamic State (Isis) and for plotting to launch a terrorist attack on Kansas City, the US Department of Justice said on Tuesday (21 February).
Robert Lorenzo Hester Jr, 25, of Columbia, Missouri, was arrested on 17 February on the basis of a plot he allegedly hatched with persons he believed were associated with the jihadist group, but were actually undercover FBI agents.
The Missouri-born American citizen was enlisted in the US Army for less than a year and had received a general discharge from service in mid-2013, according to court documents. He appeared for his first court proceedings on Tuesday after being formally charged on Sunday (19 February).
US Attorney Tammy Dickinson for the Western District of Missouri said Hester "repeatedly expressed his intent to engage in acts of violent jihad against the US" during his interactions – on social media as well as personal meetings – with an FBI agent who posed as an Isis member.
"He believed he was part of an Isis-sponsored terrorist attack that would result in the deaths and injuries of many innocent victims. He readily participated in the preparations for an attack, provided materials and resources for an attack and voiced his intent to carry out an attack," the attorney added.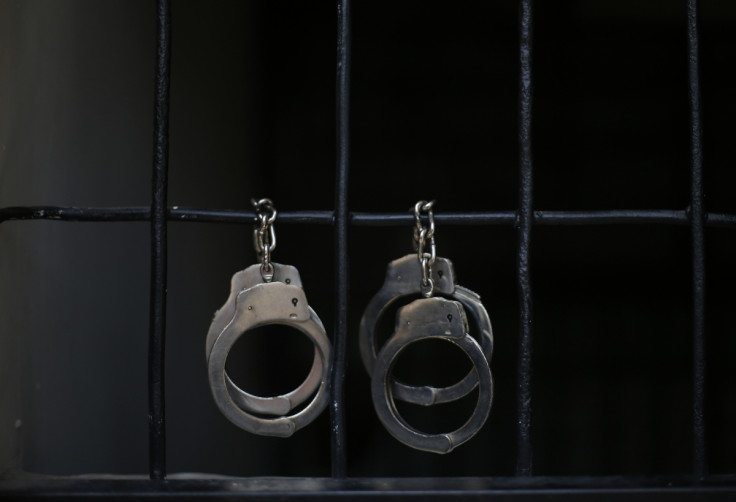 The FBI agent, posing as an Isis member, shared plans for launching a large-scale attack on buses, trains and a train station in Kansas City on Presidents' Day to kill a large number of innocent people, and Hester was "excited" about being a part of the plan, court documents stated.
The documents also revealed that the FBI investigation against Hester began after the agency was alerted "through multiple confidential sources" about his anti-US and radical Islamic ideology-inspired social media posts.
Hester allegedly used several online aliases, including Mohammed Junaid Al Amreeki, Junaid Muhammad, Rabbani Junaid Muhammad, Rami Talib and Ali Talib Muhammad. In October 2016, he was placed in police custody for about 10 days over violent behaviour at a grocery store, when he was found to be in possession of a 9mm handgun.
He was placed on electronic monitoring following his release and soon after an FBI undercover agent began communicating with him via social media, text and an encrypted messaging app. The affidavit stated that the FBI agent found Hester to be a state threat.