Korean Court Orders Japan's Mitsubishi Heavy To Compensate Victims of Colonial Forced Labour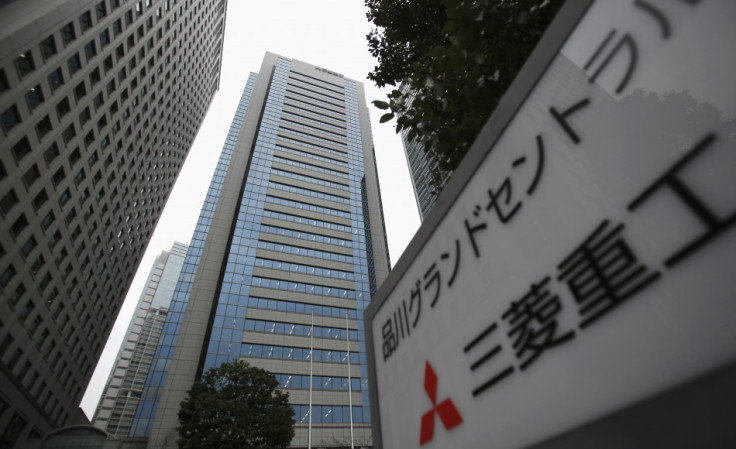 A South Korean court ordered Japan's Mitsubishi Heavy Industries to compensate five former Korean employees who were forced into labour during Japan's colonial rule of the Korean peninsula.
Mitsubishi Heavy Industries, founded in 1870, has been ordered to pay a total of 400m Korean won (£234,473 , €270,710 , $359,260) in compensation to the families of the five deceased plaintiffs.
Mitsubishi Heavy forced the plaintiffs to work at shipyards and factories in Hiroshima, Japan, failed to pay wages and neglected to launch rescue efforts for the men when the city was devastated by a nuclear bomb in 1945, the court ruled
The Japanese firm said it would appeal the decision.
The news came after the Japanese stocks markets had closed. Mitsubishi's stock finished 1.9% higher to 543 Japanese yen (£3.6 , €4.2) on Tuesday in Tokyo.
The Busan High Court's diktat follows a separate ruling that ordered Japanese firm Nippon Steel & Sumitomo Metal to compensate four other South Koreans forced into labour during the 35 years of colonial rule, between 1910 and 1945.
A Seoul High Court ruling has ordered Nippon Steel & Sumitomo to pay 100 million Korean won to each of the four plaintiffs.
Nippon Steel has also said it will appeal.
The two verdicts are the only rulings in favour of South Koreans seeking compensation from Japanese companies for forced labour, and come after more than a decade of litigation.
"It would have been better if it was resolved when he was alive," Park Jae-hoon, son of one of the plaintiffs, told reporters after Tuesday's ruling.
Japanese courts have thrown out claims by South Koreans and Chinese who suffered under Japanese rule. They argue that the matter of compensation was closed under a 1965 settlement between the two countries on wartime claims.
However, South Korea's Supreme Court recognised this year the former labourers' individual right to seek compensation, saying it was not nullified by the 1965 treaty that normalised diplomatic ties.
The South Korean government believes there are 299 Japanese firms in operation that used forced labour during the colonial rule. According to the Prime Minister's Office, about 227,000 Koreans have reported that they were forced into labour in Japan.
Mitsubishi Heavy Industries builds ships, supplies equipment for nuclear plants and manufactures air conditioners.
Nippon Steel & Sumitomo Metal is the world's second-largest steelmaker, created by the merger of Nippon Steel and Sumitomo Metal Industries in October, 2012.
© Copyright IBTimes 2023. All rights reserved.