Technology trade shows seem to have lost their way in recent years, shunned by major manufacturers like Apple, Samsung and Google in favour of hosting their own product launch events, but for 2014 it looks like much of the smartphone and tablet industry will be present and correct in Barcelona.
Before we get stuck into the expected product announcements however, it is worth noting that Facebook founder Mark Zuckerberg will be the keynote speaker on the opening evening, taking to the stage at 18:00 local time on 24 February.
---
Samsung
---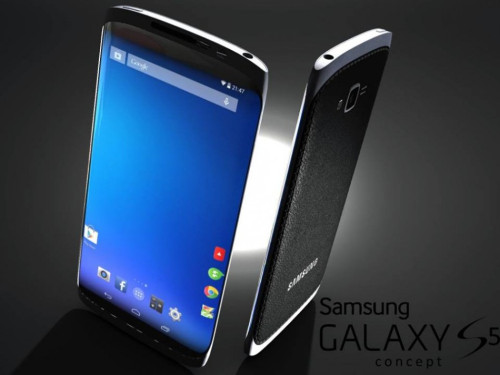 South Korean everything-maker Samsung opted to go it alone when launching the Galaxy S3 in London in 2012 and the Galaxy S4 in New York a year later, but for 2014 and the Galaxy S5, an announcement during MWC looks all but certain.
Journalists have received invitations to the company's fifth installment of its ongoing Unpacked events, where it is widely expected the Galaxy S5 will break cover, along with a range of other smartphones, tablets, and a second-generation Galaxy Gear smartwatch.
Perhaps the ridicule Samsung received for its Broadway-themed Galaxy S4 launch last year will make its MWC event a low-key affair, and in keeping with this the most recent S5 rumours claim Samsung's new flagship will feature less of the gimmicks which smothered the S4, and will instead focus on a higher quality screen and an improved - possibly even aluminium - design.
A major update to the Galaxy Gear is badly needed if Samsung wants to be taken seriously in the nascent wearable tech sector, while we're also expecting more news on Samsung's own Tizen mobile operating system, and updates to the Galaxy Tab range.
Samsung Unpacked kicks off at 20:00 local time on 24 February.
---
Nokia
---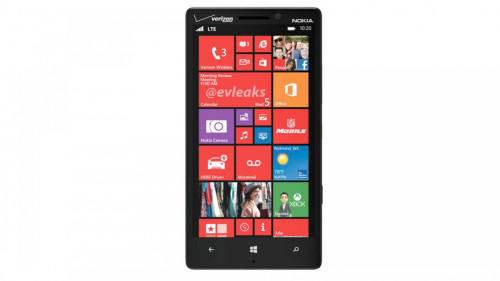 The Finnish company finds itself in a strange position at the start of 2014. Having sold its phone- and tablet-making business to Microsoft, Nokia must know its days of producing Lumia devices are limited - and yet it is to hold a press conference at MWC on 24 February.
Nokia is expected to announce the Lumia 1820 - a flagship 'phablet' with a 5.2in display - alongside the Lumia 1525 and its enormous 6in screen blurring the lines between phone and tablet more than ever.
MWC is also where we expect to see Nokia's Android-powered Normandy device. So far leaked as a bizarre mix of Windows Phone icons and Android operating system with a budget price, Nokia's timing with Normandy is particularly strange, given its imminent handover to Microsoft, which we doubt would want anything to do with Android. We're looking forward to hearing more about Nokia's plans here.
Nokia's press conference starts at 8:30pm local time on 24 February.
---
HTC
---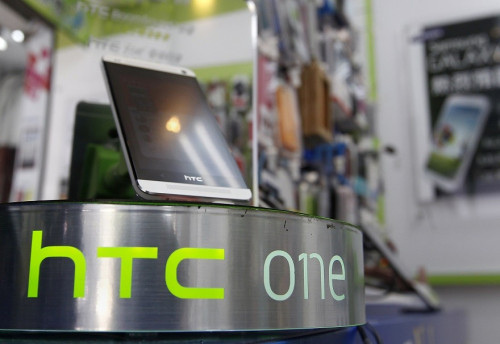 It's been a hard year for HTC, as its excellent One smartphone range was plagued with setbacks then failed to sell as well as hoped. In an attempt to avoid a 28th consecutive quarter of falling sales, the company is expected to announce a sequel, dubbed the One 2.
Also known as the M8, the new flagship from HTC is tipped to have a 5in, full-HD screen, the same aluminium construction as the One, and the updated Sense 6.0 user interface on top of Android 4.3 KitKat.
Little else is known about the new phone, however we can't help but worry that the One 2 won't be a significant enough update from its predecessor to win back consumers from Apple and Samsung.
---
LG
---
In 2013, LG went from an also-ran to a key player in the smartphone market, and ended the year with the curved G Flex. For 2014, the company is expected to beat rival Samsung to the punch and release its latest flagship, the G Pro 2, at its own event on 13 February.
For MWC itself, we are expecting to see a mini version of the popular LG G2, and during the course of the show we might hear about LG's plans for any future Google Nexus devices. The search giant is tipped to be ending the Nexus range and instead offering Google Play editions of future phones and tablets.
---
Sony
---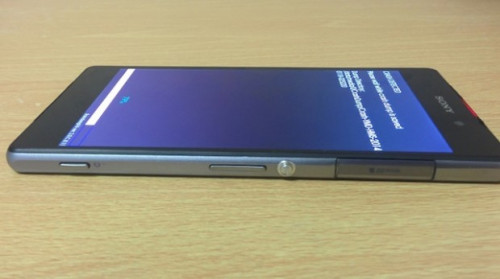 Holding a press conference at the same time as Nokia, Sony is expected to announce a successor to its Xperia Z1, which first appeared at the IFA trade show in September.
According to rumours and leaked photos of the phone, the Z2 will have a 5.2in display (larger than the 5in Z1), with slimmer bezels to help make the handset feel smaller. Our only criticism of the Z1 was its overly bulky size - here's to hoping Sony has addressed this with the new model.