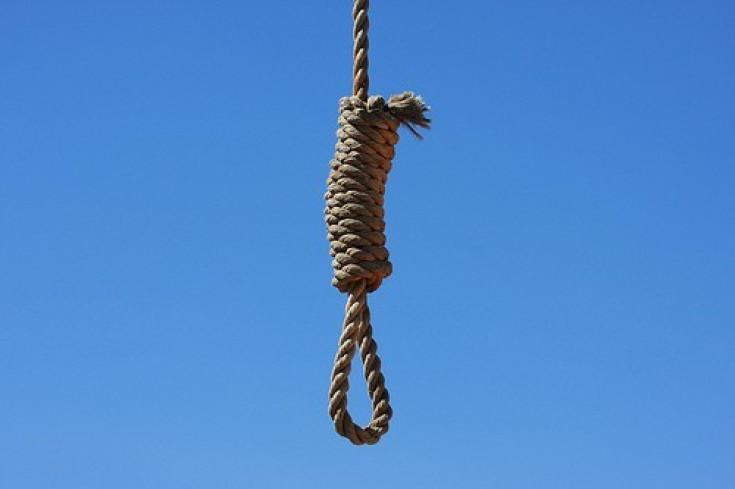 The mother of an African American teenager whose classmates pulled a noose around his neck has said she believes her son has been forever changed by what happened to him.
Stacey Payton, whose son was left shaken after an incident at Stone High School in Wiggins, Mississippi, said four white teenagers had put a noose tight around his neck while he was in the locker room.
She said he is now fearful about any potential repercussions after making what happened public.
"His first words were, 'Mom ... please stay calm. Don't panic. I don't want you to call the school because it's already been handled,'" Payton told The Associated Press.
"When I was looking at him, he was shaking and the expression on his face — he was horrified. He was very fearful."
Payton said she had been told about what happened on 13 October by her son immediately afterwards, the NY Daily News reported.
"I sat down and I looked up at him and I said, 'Son, just lay it on me. Just give it to me,'" she said. "And he said, 'Mom, they put a noose around my neck and they pulled it tight and it choked me.' And I just instantly — it was like a chill went over my body.
"He was very emotionless, just presented simple facts that this is what has occurred on campus," Payton said. "I think just the tone in his voice and the way that he spoke to me just caused a lot of anger to come up."
It is believed her son, who is still a student at the school and is continuing to play football, knew the boys involved and was friends with at least one of them.
Only one of the students involved was accused of misconduct, and has been suspended from school, and it is believed there were no reports of racially-motivated language during the incident.