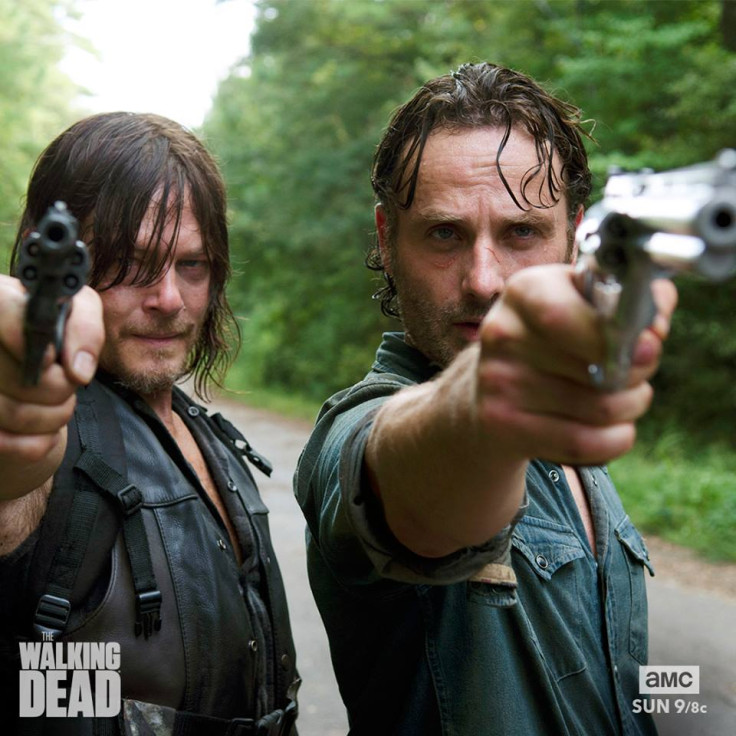 The hugely popular zombie apocalypse show The Walking Dead is expected to be around for many more years, in large part due to the success of its fantastic ad revenue.
According to The Hollywood Reporter, AMC Networks reported better-than-expected fourth-quarter earnings amid higher distribution and advertising revenue as management touted the outlook for the hit show.
CEO of the television network Josh Sapan revealed the financial success of the show and outlook on the recent lower ratings.
He said: "The show continues to have creative strength and command a large and loyal audience, which has in turn attracted ad revenue to our great benefit.
"The Walking Dead remains the number one show on television among younger viewers by a very wide margin. Beyond advertising, The Walking Dead is illustrative of the benefits of owned franchise content.
"The Walking Dead is a franchise that will deliver ancillary revenues over different distribution platforms for many years to come as it does today. And we believe it will have a long life that accrues to our strategic position and financial benefit," he added.
Crediting the show's success in generating large audiences and revenue for its "long life", there's no sign of seeing the back of TWD anytime soon.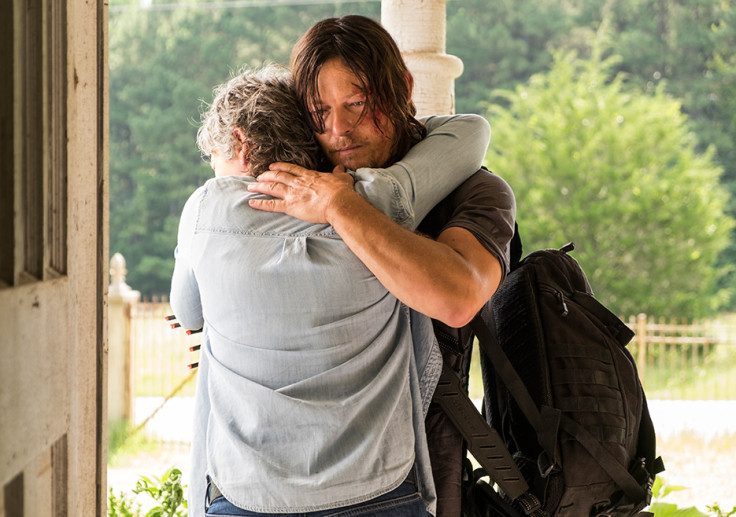 The show won't be earning big bucks through its latest fashion ventures, however, as their T-shirts sold in Primark were slammed for being racist. A T-shirt emblazoned with the words 'Eeny Meeny Miny Moe' along with a picture of a baseball bat prompted a customer to complain it was racist.
The words and image reference an episode of TWD whereby evil character Negan utters the phrase before beating a character to death.
Shopper Ian Lucraft told the Sheffield Star: "We were shocked when we came face to face with a new T-shirt with a racially explicit graphic and text.
"It was fantastically offensive and I can only assume that no one in the process of ordering it knew what they were doing or were aware of its subliminal messages."
The Walking Dead returns this Sunday 26 February on AMC in the US and on Monday 27 February on FOX in the UK.