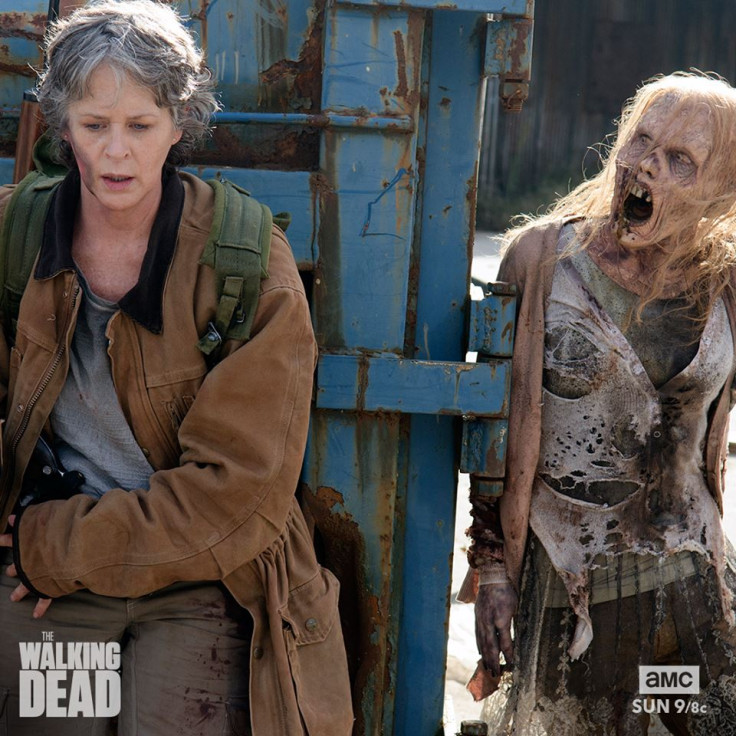 Rick Grimes' smile in the mid-season premiere episode of Walking Dead season 7 intrigued his fans. Many believed the smile to mean he was confident of forging a new alliance with the gang he met in his ambitious fight against Negan. Back at the Kingdom, Daryl is hiding until he finds the perfect plan to get into attack mode.
Where to watch
The show will air on AMC at 9pm ET in the US on 19 February a day earlier than its UK airtime that is scheduled for Monday 20 February at 9pm on Fox.
You can click here to watch the episode online via live streaming on the network's official website. You can also watch it by downloading the AMC app for iOS, Apple TV and Android.
Warning: Spoilers ahead
While there is much speculation about the fate of the two lead characters, a leaked episode description has emerged online spilling the beans about disappointments and a much-awaited happy reunion.
In its reports, TV Geek Talk has claimed that Daryl will finally meet his closest friend Carol in episode 10 titled New Best Friends. The extremely emotional reunion will reportedly have a positive consequence on the crossbow warrior who will decide to execute his own plan.
Richard, King Ezekiel's sidekick, is desperate to take down Negan's Savior army and takes Daryl to his side. But upon learning Richard's plan to make him a scapegoat in case Negan finds their trail, Daryl backtracks. Every time Carol and Daryl made plans to take on their enemies, they appeared wild. This time too fans can expect some fireworks as they plan to battle Negan's army.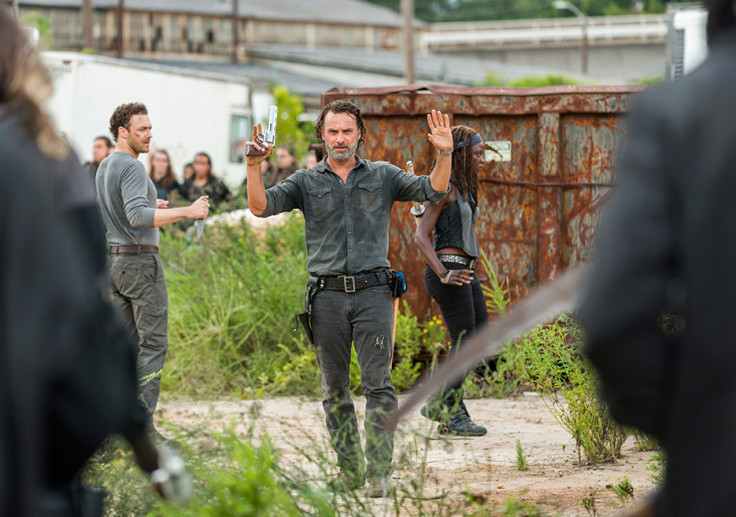 The episode leak also reveals the reason behind Rick's smile. It claims the leader of Alexandria Safe Zone was overconfident of gaining the support of the new group, but his expectations are shattered. The strange new group tentatively called the Garbage Pail Kids will bluntly reject Rick's plan and also attack him as well as Michonne and Aaron.
The group and its female leader Jadis will be in attack mode but Father Gabriel saves the day by playing peacemaker between the two groups.
The official synopsis of the 10th episode reads: "While searching for a missing Alexandrian, Rick and his group encounter a mysterious collective, its inhabitants unlike any they have come across."
Walking Dead airs every Sunday on AMC and every Monday on Fox TV in the UK.