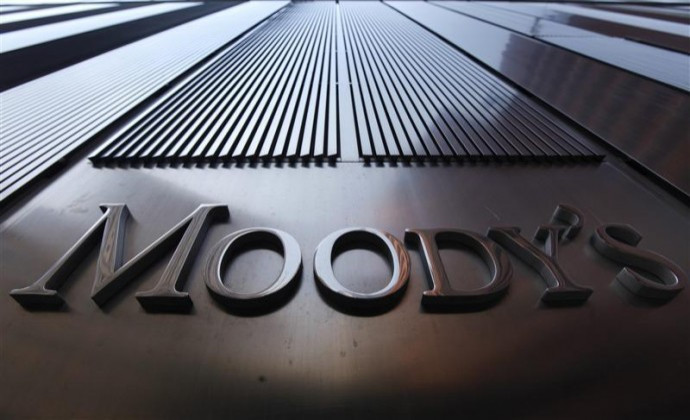 Moody's Investors Services is facing a probe by the US Justice Department over the credit rating agency's issuance of top grades on mortgage deals in the run up to the 2008 financial crisis.
The Wall Street Journal, citing people familiar with the situation, reported that officials from the department recently met former Moody's executives to discuss the matter.
The sources noted that the Justice Department was still in the early stages of their investigation, adding it was not clear if the probe would result in a lawsuit.
Bloomberg separately reported on the development.
The department is probing whether the firm compromised standards to win business while issuing ratings on residential-mortgage deals from around 2004 to 2007.
The credit rating firm's peer Standard & Poor's Rating Services (S&P) is facing a lawsuit brought by the department over similar complaints.
The rating agencies gave triple-A ratings to certain mortgage deals, prompting investors to buy securities backed by subprime loans that had actually been risky.
The bipartisan Financial Crisis Inquiry Commission, which was appointed to find out the causes of the financial crisis, earlier concluded that credit-rating firms were "essential cogs in the wheel of financial destruction".
The department filed a lawsuit against S&P in February 2013, and the case is expected to be settled soon. S&P is expected to announce a more than $1.37bn settlement with the Justice Department and more than a dozen states early this week, according to the WSJ's sources.
Following the settlement, the attorneys general from Connecticut and Mississippi are expected to pursue their pending lawsuits against Moody's.
Big Wall Street banks, which were accused of selling faulty mortgage securities in the run up to the financial crisis, have paid more than $100bn (£66.3bn, €88.6bn) to settle lawsuits against them.