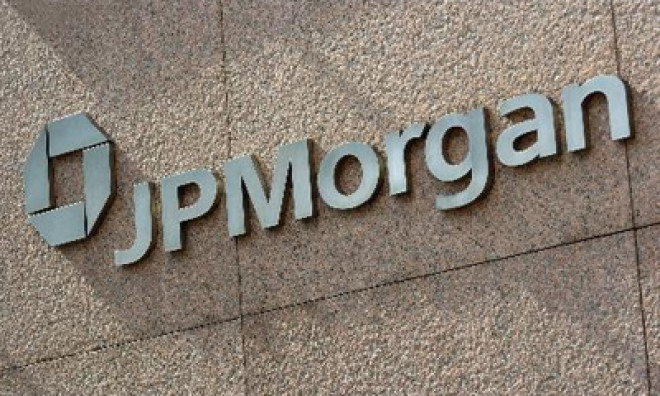 A US judge has ruled that JPMorgan must face a class action lawsuit by investors who allege that the bank misled them about the safety of $10bn of residential mortgage-backed securities it sold before the financial crisis.
US District Judge Paul Oetken in Manhattan certified a class action as to JPM's liability but not as to damages, saying it was not clear how investors could value the certificates they bought, given how the market was "not particularly liquid", Reuters reported.
The Judge also said the lead plaintiffs, the Laborers Pension Trust Fund for Northern California and Construction Laborers Pension Trust for Southern California, led by counsel from Robbins Geller Rudman & Dowd, could try again to certify a class on damages.
The lawsuit claims JPM, America's largest bank, told prospective investors that the underwriting, appraisals and credit quality of the home loans were more secure than they actually were. The class comprises those who invested in the certificates prior to 23 March, 2009, from a bunch of trusts that JPM created in April 2007.
JPM initially tried to avoid the class-action suit by arguing that the claims were based on the opinion of many originators and over 8,000 underwriting guidelines, and that some investors were more sophisticated than others.
Mortage Securities Settlements
In August, Bank of America (BofA), the second-largest US bank by assets, agreed to stump up $16.65bn (£10.3bn, €13.2bn) to settle a major probe into the Wall Street giant's subsidiaries selling toxic mortgage products that helped contribute to the financial crisis of 2008.
In 2013, JPM agreed to pay $13bn to the US government to resolve claims that it misrepresented the quality of its mortgage assets in the run up to the financial crisis.