Moors Murderer Ian Brady's body will not be released until assurances are given that his ashes will not be scattered on Saddleworth Moor, where he buried at least four of his victims, a coroner has ruled.
The 79-year-old child killer sexually abused, tortured and killed five children and teenagers with his lover, Myra Hindley, during an 18-month period between 1963 and 1965.
The pair buried four of their victims on the moor, even taking photographs near some of the burial sites.
The inquest heard that Brady had died of obstructive pulmonary disease and cor pulmonale, a condition that causes the right side of the heart to fail, just after 6pm on Monday (15 May) after serving 51 years in prison.
Senior coroner for Sefton Christopher Sumner said that he would not release the body until it was guaranteed his ashes would not be scattered over the moor.
Conceding that he did not have the legal power to withhold the body he said the decision was the "right and proper moral judgment to make" as it would be "offensive" if they were.
He said according to the BBC: "I would like an assurance before I do so that first of all the person who asked to take over responsibility for that funeral has a funeral director willing to deal with the funeral and that he has a crematorium willing and able to cremate Mr Stewart-Brady's body.
"Emotions are high, I have looked at some of the newspaper headlines, they are bound to be. I also wanted to have assurance that when Mr Stewart-Brady is cremated his ashes will not be scattered on Saddleworth Moor."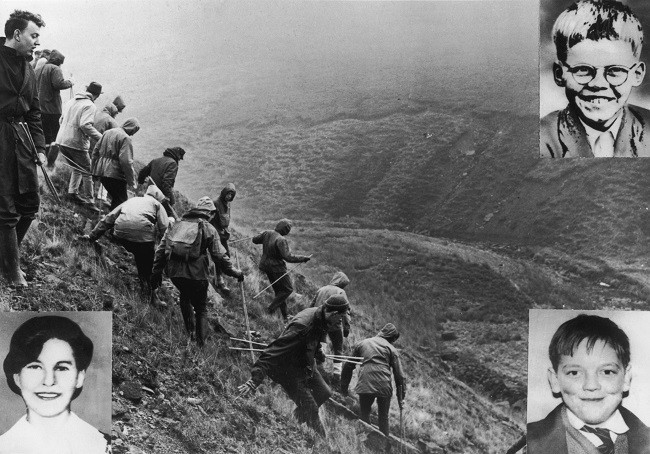 Brady and Hindley became known at the time as the Moors Murderers after being convicted of killing John Kilbride, 12, Lesley Ann Downey, 10, and Edward Evans, 17.
The pair also admitted killing Pauline Reade, 16, and Keith Bennett, who was 12, in 1985. Brady never revealed the location of Bennett's remains and it is believed he died without revealing the location of the body.
Despite numerous searches over the years, including as recent as 2014, his remains were never found.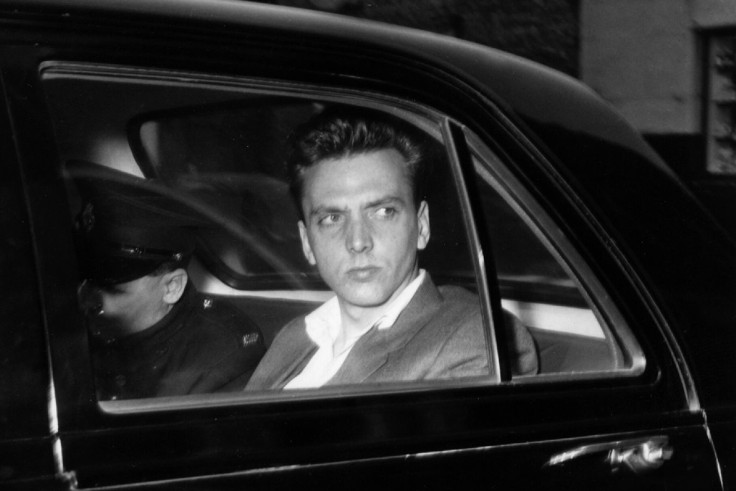 Brady's lawyer Robin Makin, the executor of his will, said that the murderer did not pass any information about Bennett in the moments before his death.
Opening an inquest at Southport Town Hall it was stated that the killer died at Ashworth Hospital, a secure psychiatric unit, where he had been resident since 1985.
Sumner said he had received a request to release the body of Brady although there were no relatives of the serial killer known to the court.
The inquest was adjourned until 29 June.