Moped rider who snatched 21 phones in hour-long theft spree is jailed
Pedestrians were targeted from the back of a moped.
A thief who snatched 21 phones in an hour while riding a moped has been jailed for three years and four months.
Cavell Hutson, 21, and his accomplice, who is still at large, mounted pavements and sped down streets as they stole the mobiles.
They then swerved through market stalls and pedestrians as they tried to escape police.
Their crime spree on 3 September took them through five London boroughs, ending in Ridley Road Market, Dalston, where officers ran them to ground, supported by a police helicopter.
"It was totally surreal. The speed at which they took the phone was incredible. Even if I had reacted they were far too quick," Adam Scholes, 31, told the Islington Gazette.
"I was under a cafe canopy checking the way back to the Tube on my phone. I had my back to them and it was the slickest most professional thing.
"It was just 'bang' and they were gone. They mounted the kerb but hardly even slowed down."
Detective Chief Inspector Steve Heatley of the London Metropolitan Police's Operation Attrition said: "Operation Attrition is committed to detecting, disrupting and arresting those involved in moped and motorcycle enabled crime.
"Police are working hard to keep the public safe and make the streets hostile territory for criminals who use mopeds, motorbikes and bicycles to snatch valuables from members of the public.
"This was an excellent result, which has seen a perpetrator of an audacious crime, which not only endangered members of the public but himself and his accomplice, receive a robust jail sentence.
"These criminals are often involved in a range of other offences.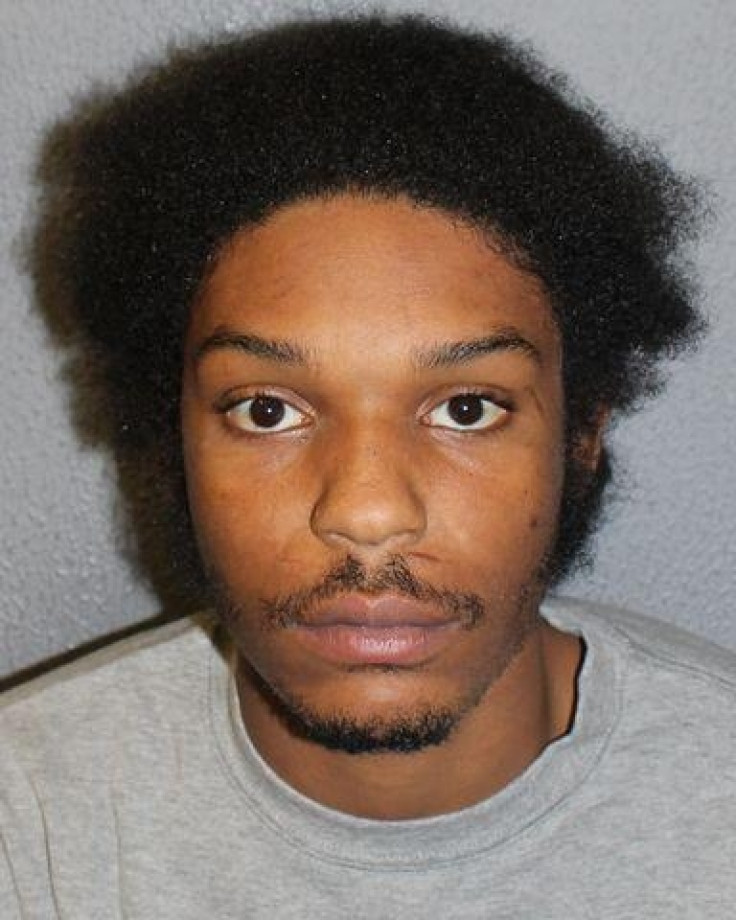 Cavell Hutson
London Metropolitan Police
"When we catch them we seek to bring far more serious charges against them, which reflect the organised nature of their crimes and ensure the sentencing powers available reflect the seriousness of the offending."
Operation Attrition detectives identified the owners of all 21 of the stolen mobile phones, who provided statements and had their phones returned to them.
Hutson of Highbury New Park, was sentenced at Blackfriars Crown Court on 3 October to three years and four months' imprisonment.
He received 32 months for 21 snatch thefts of mobile phones, eight months for dangerous driving and a £700 ($870) fine for breach of his Criminal Behaviour Order .
He pleaded guilty to all offences. Both sentences will run consecutively.
Hutson's offences covered the boroughs of Camden (10 offences), Islington (three offences), Hackney (two offences), Westminster (five offences) and Tower Hamlets (one offence).
© Copyright IBTimes 2023. All rights reserved.