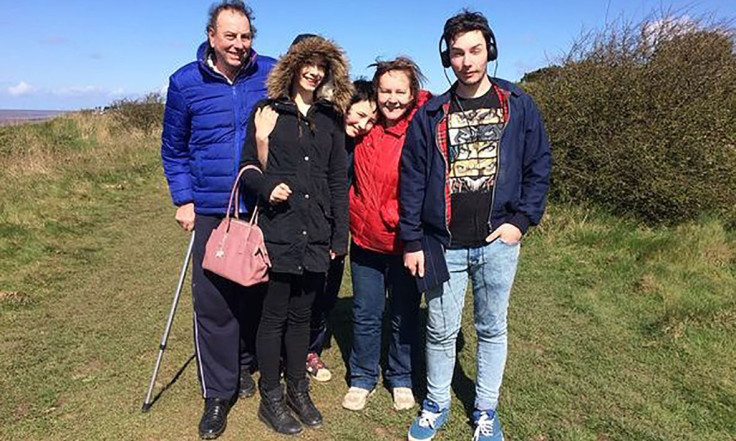 More than £200,000 has been raised to support three siblings who lost both their parents to cancer in one week. Donations poured in after the Bennet children shared a photo of their parents holding hands on their deathbeds. Luke, 21, Hannah, 19, and Oliver, 13, from Wirral, said they were "overwhelmed" by the public outpouring of support.
Their father Mike, 57, died on Monday 6 February from a brain tumour. The self-employed cabinet maker was diagnosed with cancer in 2013 and had been nursed at home by his family. His 50-year-old wife Julie died later that week, on 11 February, after battling liver and kidney cancer.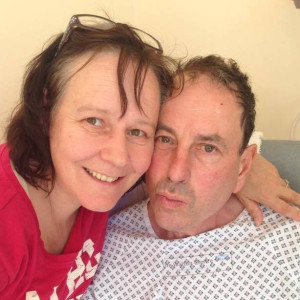 Family friend Claire Knight set up the fundraising page to support the children and allow them to "live their life at home and be able to sustain their activities and studies."
The initial target of £50,000 was reached within a couple of days, with £15,000 donated in the first 24 hours. More than 10,000 people have donated so far with the current total standing at £223,800.
In a statement Luke Bennet said: "My brother, sister and I are overwhelmed by the enormous support and generosity we have received from so many friends and well-wishers. Mum has appreciated all the help from close friends in supporting the family over the last three years through difficult times and it would be a huge relief to her to know this support will continue."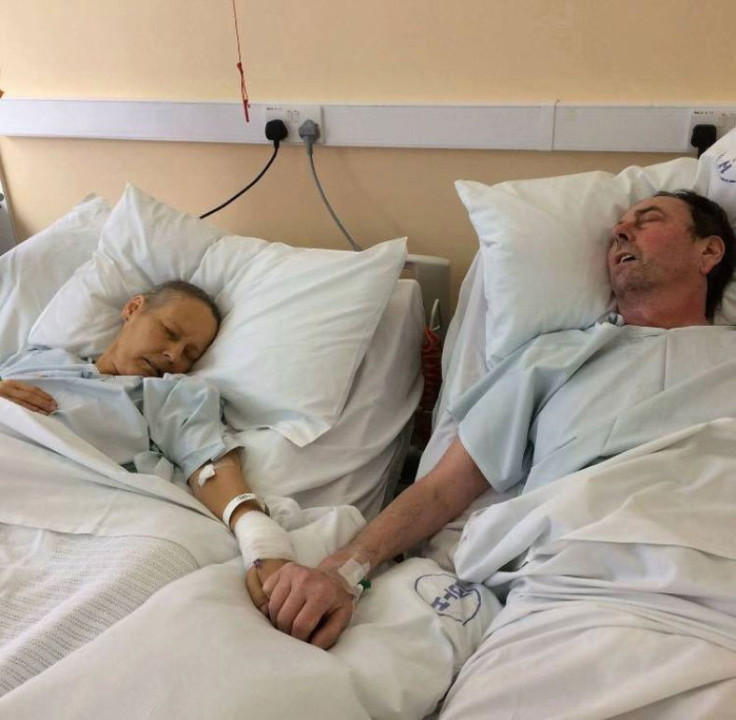 Family friend Heather Heaton Gallagher said: "Words cannot express our desperate sadness for such a beautiful family. The Bennets are known to all for their generosity, their love for life, and their down-to-earth approach.
"Facing a double terminal cancer diagnosis is beyond belief and as a community we are working hard to support the family so that they can stay together and ensure that they can continue their education as planned."