Since Donald Trump became US President last year, the political climate has heated up both in that nation and abroad. And in the spirit of comic relief, Halloween is the perfect time to lampoon the President and the myriad news stories he has sparked.
We've handpicked some outfits that you can easily piece together to satirise the news cycle at a time when truth is stranger than fiction. (Sobbing into your costume at the state of the world is optional).
Kellyanne Conway
The most dedicated Halloween fans could wear a blonde wig, a red hat and gloves as well as a blue and white coat-dress similar to Conway's Gucci outfit at Trump's inauguration. The lazy among us will don smart work attire, a folder labelled 'alternative facts', and smudge kohl under our eyes to nail that 'I'm-exhausted-from-explaining-everything-Trump-does' look.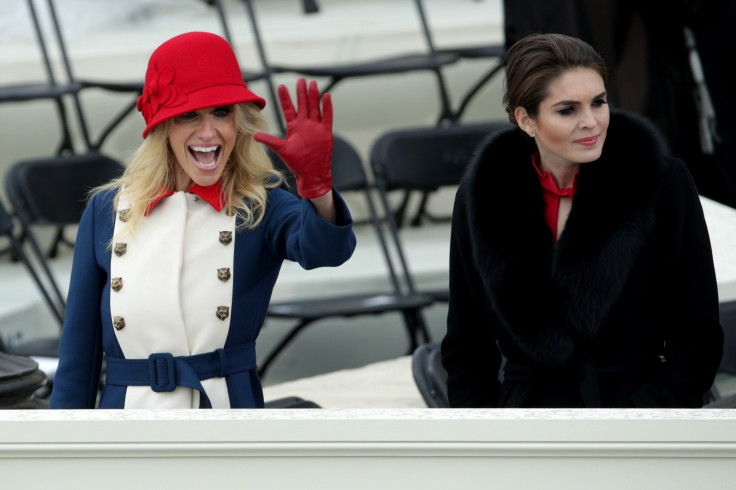 A handmaid
Like the V for Vendetta Guy Fawkes mask, this year the white bonnets and red gowns of the Handmaid's Tale have become a real-world symbol of political protest. Fashion a bonnet out of card, and turn a red sheet into a cape.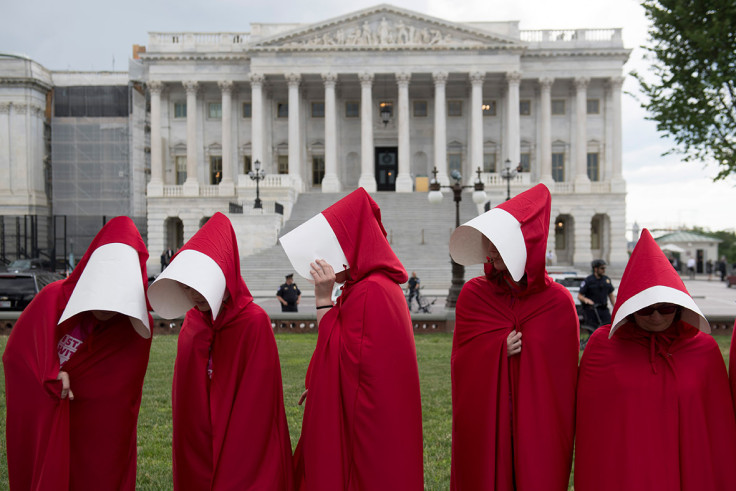 Fake news
We're not entirely sure what "fake news" is. Is "fake news" fake news because Trump says it's fake news, or is it news that is fake because it's been fabricated by a teenager in a basement Macedonia and is therefore factually inaccurate? (Just thinking about it is giving us a headache). Paint yourself white, scrawl headlines across your body, and be armed with an answer to the above question.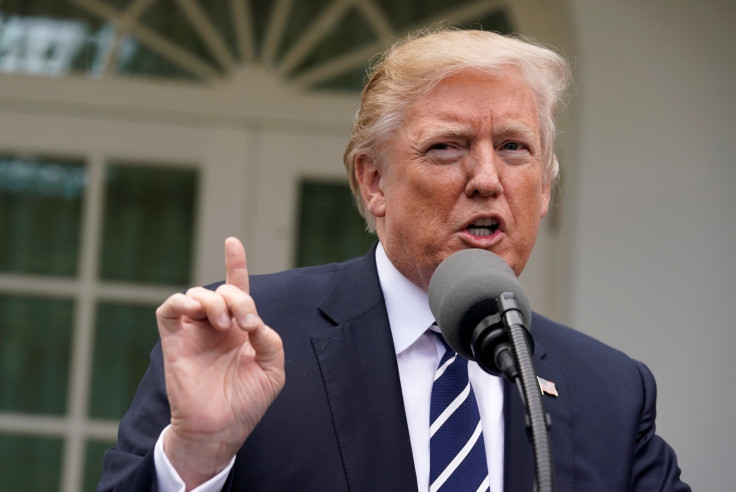 The ghost of Obama's tenure
From climate change to free trade and foreign policy, Trump seems intent on systematically dismantling President Barack Obama's legacy. Make yourself appear ghoulish with a white outfit, face, and hair and glue-gun black and white photos from the Obama era to your clothes. Take your pick from the favourites of White House photographer Pete Souza.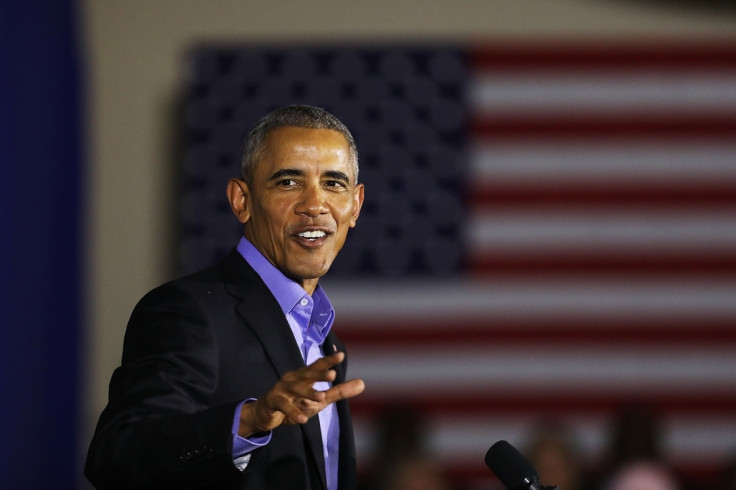 Donald Trump
The arch-Cheeto himself is of course ripe for satire on Halloween. Wear a red baseball cap, sew some tiny doll's hands to a suit jacket, and don an ill-fitting suit and yellow wig. For a couple's costume, get your companion to dress up as the blue Twitter bird and staple some of his tweets onto their clothes. Or find a friend to dress up as Prime Minister Theresa May and hold hands all evening.