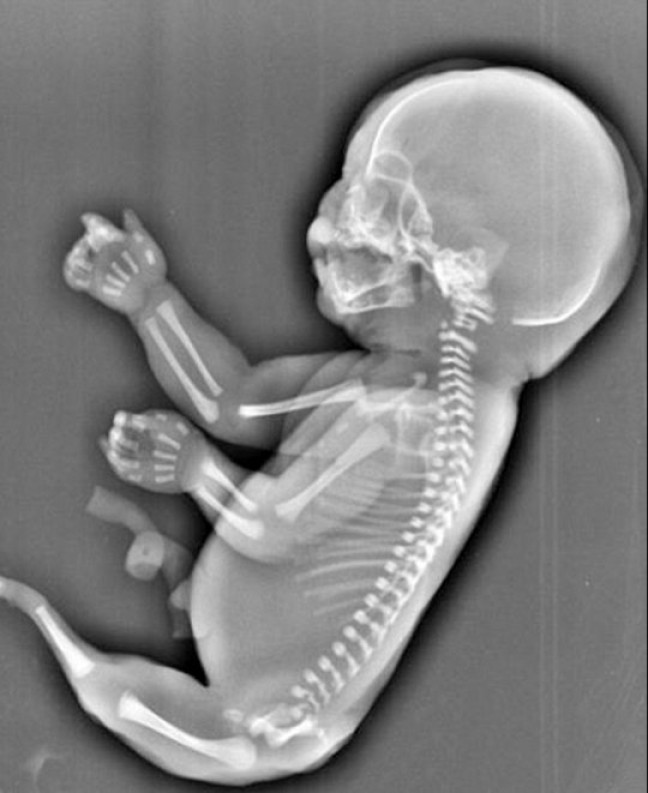 A young mother in China made the heartbreaking decision to terminate her pregnancy after finding out the foetus she was carrying had a rare condition that results in a mermaid-like tail in the place of legs. 23-year-old Wu, from Yichang City, in Central China's Hubei Province, was examined by doctors when she was six months into her pregnancy.
A scan showed that the child had a 'tail' like growth and also a stunted liver and no bladder.
Doctors confirmed that the foetus had a condition known as sirenomelia, or 'Mermaid Syndrome', a rare congenital deformity in which the legs are fused together, giving them the appearance of a mermaid's tail.
Specialists said the baby would only be able to survive for a few hours after birth. Mermaid Syndrome is said to occur once in every 100,000 pregnancies, the Mail Online reports.
Shiloh Pepin, an American dubbed 'Mermaid Girl', suffered one of the world's most well-documented cases of sirenomelia. She passed away in 2009 at the age of 10.