Mother arrested after body of newborn baby found in toilet of Etihad jet in Jakarta
The woman, working as a domestic help in Abu Dhabi, was found bleeding on the flight.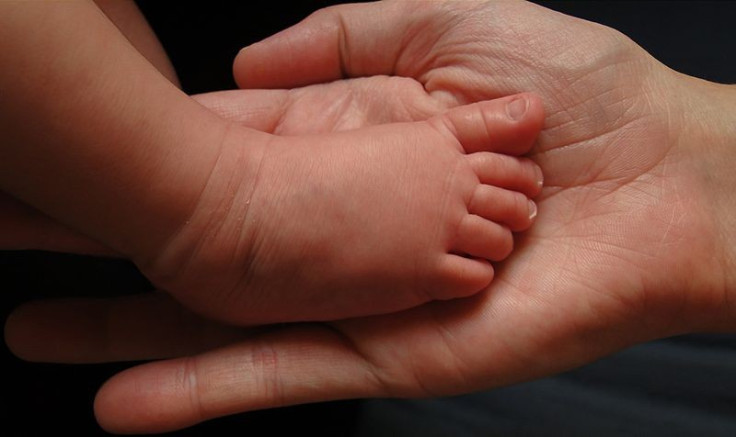 A 37-year-old Indonesian woman has been arrested after the body of a newborn baby was found in the toilet of an Etihad flight from Abu Dhabi to Jakarta.
Police suspect that the woman, identified as Hani, secretly delivered the baby in the toilet while on board the flight.
Local media reports stated that four hours into flight the woman, who worked as a domestic help in Abu Dhabi for years, began bleeding after giving birth. Her condition then forced the captain of the plane to divert the flight to the Thai capital Bangkok, where she received medical assistance.
It took around an hour for the medical team to safely take Hani out of the flight before it continued its journey to its destination with the dead baby still in the plane's toilet.
The startling discovery was made when the ground staff at Jakarta's Soekarno-Hatta International Airport were cleaning the plane. They found the baby's body wrapped in a plastic bag in a drawer in the plane's toilet.
The woman later took another flight home, where she was arrested, the Daily Mail reported.
"She didn't look healthy and won't be questioned until she is fit. The woman is now at the airport's health centre," airport chief Ahmed Yusef said.
"The woman was in economy class but then laid on a business-class seat with an oxygen mask," crew member Francesco Calore who was on the Airbus A330, said.
There have been several incidents of women getting rid of their newborns. In 2017, a McDonald's worker gave birth on the night shift in California and tried to flush her newborn baby down the toilet. Sarah Lockner told investigators after her arrest that she had not known she was pregnant.
Her grisly act was discovered after a co-worker went to check out on her as she had made several trips to the bathroom, complaining of stomach ache. The floor was covered with blood leading up to the toilet, where Lockner was found seen pressing the newborn child's face first into the bowl while trying to flush it down.
However, the baby was saved and rushed to the Lucile Packard Children's Hospital in Palo Alto, where it was put into a medically induced coma.