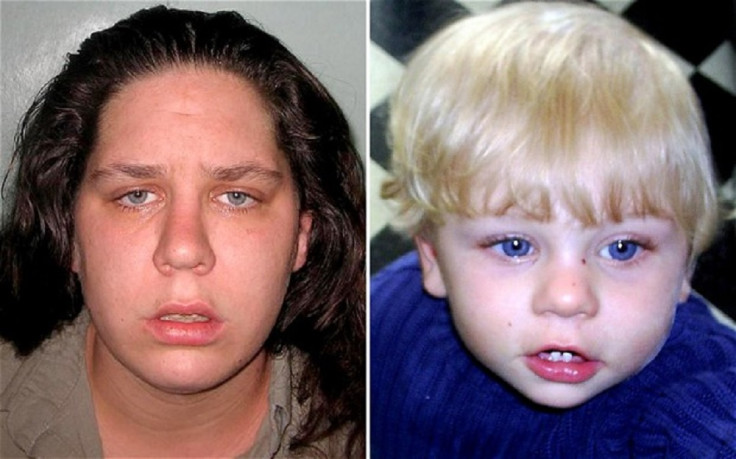 The mother of Baby P could be sent to prison for a further two years after the parole board ruled that she still poses a danger to the public. The woman formerly known as Tracey Connelly was recalled to prison over allegations she sold pornographic pictures of herself online.
The 33-year-old allowed her lover, Steven Barker, and his paedophile brother, Jason Owen, to torture to death her 17-month-old toddler Peter Connelly, known at the time as Baby P, in Haringey, London. She was sentenced to a five-year minimum term whilst Barker was sentenced to a 12-year jail term for his role in the death of Peter, and Owen to a minimum three-year sentence.
Connelly was released on license from Durham's Low Newton jail under a new name 18 months ago but remained on a life-long licence, with any breach of parole meaning she will return to jail. Parole officers will determine if she is a risk to the public before possibly imposing a further jail term.
The Parole Board said according to the Telegraph: "Under current legislation Ms Connelly will be eligible for a further review within two years. The date of the next review will be set by the Ministry of Justice."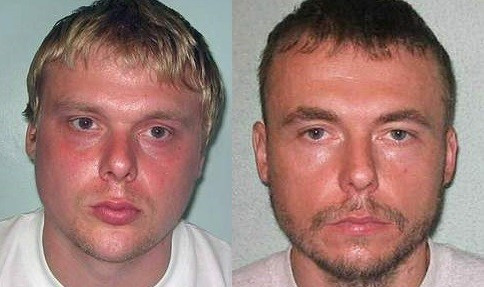 Peter Connolly, aged just one at the time, was found with more than 50 injuries after paramedics attended Connelly's home in 2007. The home was shared by Owen, a crack addict, was and his brother Barker.
The case sparked national outcry after it emerged how social workers, police and doctors missed a series of warning signs that could have saved Peter's life – he was even admitted to hospital twice and received 60 visits from social workers. But the council failed to take him away from Connelly and new boyfriend Barker. In August 2007, an ambulance was called to Connelly's home. Peter was found in his cot, lifeless and wearing only a nappy.
In 2009 Haringey child protection boss Sharon Shoesmith was ruled to have been unfairly sacked from the council following the tragedy. She was dismissed after a damning Ofsted report exposed major failings in her department.