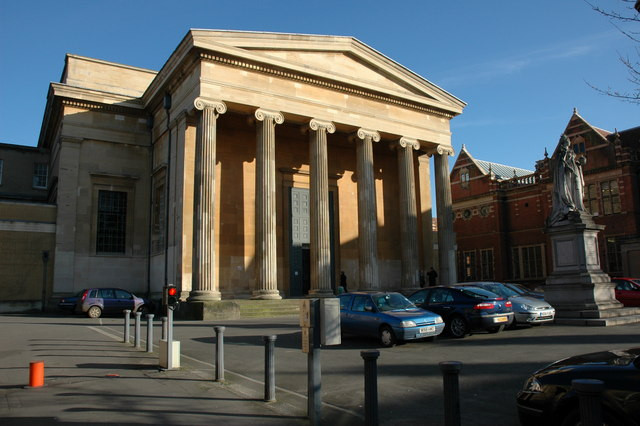 The mother of a 13-month-old who drowned in the bath told a court she was "stupid" to leave him unattended for 15 minutes. Lisa Passey, 28, and her ex-partner Wayne Dale, 45, both deny gross negligence manslaughter.
The couple left toddler Kian alone along with a two-year-old and went downstairs during a friend's visit to their home in Kyreside, Tenbury, according to the BBC.
Passey said it "was down to me and Wayne... it's our fault" yesterday (29 March) during a trial at Worcester Crown Court, adding: "I don't want any pity. I was stupid for not going upstairs."
Passey was in the garden smoking and drinking coffee with a friend. Her partner Dale told the court he believed he thought that he heard Passey going into the bathroom, according to the Worcester Chronicle.
He said: "I just thought she was there. If I had thought she was not there, I would have stayed in the bathroom or looked in."
Dale smoked a cigarette and "burnt" a CD in his computer in the living room. Then Passey appeared and asked him to check on the children.
Dale described the moment he entered the bathroom: "My son was under the water. I scooped him up and ran downstairs. I screamed. I jumped a few stairs in the first flight and went into the kitchen and put him on the floor. He wasn't breathing."
Ms Passey was asked about different versions of events she had previously given to doctors, police and social services, including telling one doctor that Kian had been in an empty bath.
"I was all over the place," she told during the court during a testimony in which she frequently broke down in tears. "If you'd gone through it yourself, losing a child, you'd realise you're still trying to grieve."
Dale told the court there had been an "atmosphere" at their home that evening because he did not want the friend to be there.
The trial continues.