Mother-of-five receives 10-year jail sentence for having sex multiple times with male student
Sarah L Myer, 41, admitted to having sexual relations with the boy between November 2016 and April 2017.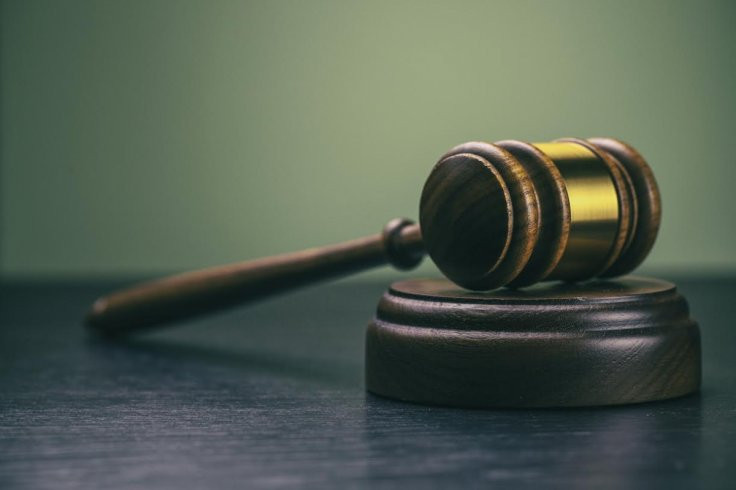 A US court has handed down a jail term of 10 years in Illinois to a high school teacher after she was found guilty of having sex with a male student multiple times at a school where she worked.
The Friday, 22 December, sentencing of Sarah L Myer, 41, came after she pleaded guilty to two counts of criminal sexual assault. The mother-of-five admitted to having sex with the boy on several occasions between November 2016 and April 2017. However, the age of the victim has not been revealed and the woman's marital status is also not known.
The boy was not one of Myer's students but was a pupil at the high school where she used to teach a special education maths class, the Daily Mail reported.
The relationship between the two was revealed after the student reported it. However, it is not clear when he exactly made the revelations.
This is not the first time Myer has been arrested as she was detained earlier in 2017 after being convicted of criminal sexual assault. She was charged over two incidents in Boone County but more charges may follow from a separate jurisdiction.
Also, since Myer has been convicted twice, the mandatory minimum sentence of four years can now be increased to 15. Local media reports further stated that the sentence can be over-extended to a minimum of 30-60 years or even life, depending on more charges, if the judge finds it a suitable sentence.
The latest case comes on the heels of another recent one in which a California high school teacher was detained for having sex with a teenage boy.
Samantha Ciotta, 32, of the Beaumont High School was arrested in September after she was allegedly spotted in the boy's drunken Snapchat video wearing "a shirt and panties".
The mother-of-two had started taking interest in the teenager, whose mother is dead and father is in jail, in 2015. She had even described herself as his "advocate", according to a relative of the boy.